Dr. Bhrett McCabe New Half-Day Client Information
Thank you for choosing Dr. Bhrett McCabe to enhance your sports performance. If you have not already done so, please call our office at (205) 492-0234 to schedule your appointment. Once your appointment is scheduled, please complete the forms below prior to your initial appointment so that we will have all of your information immediately ready when you arrive! Appointment times are reserved specifically for each client. More details on your appointment can be found below.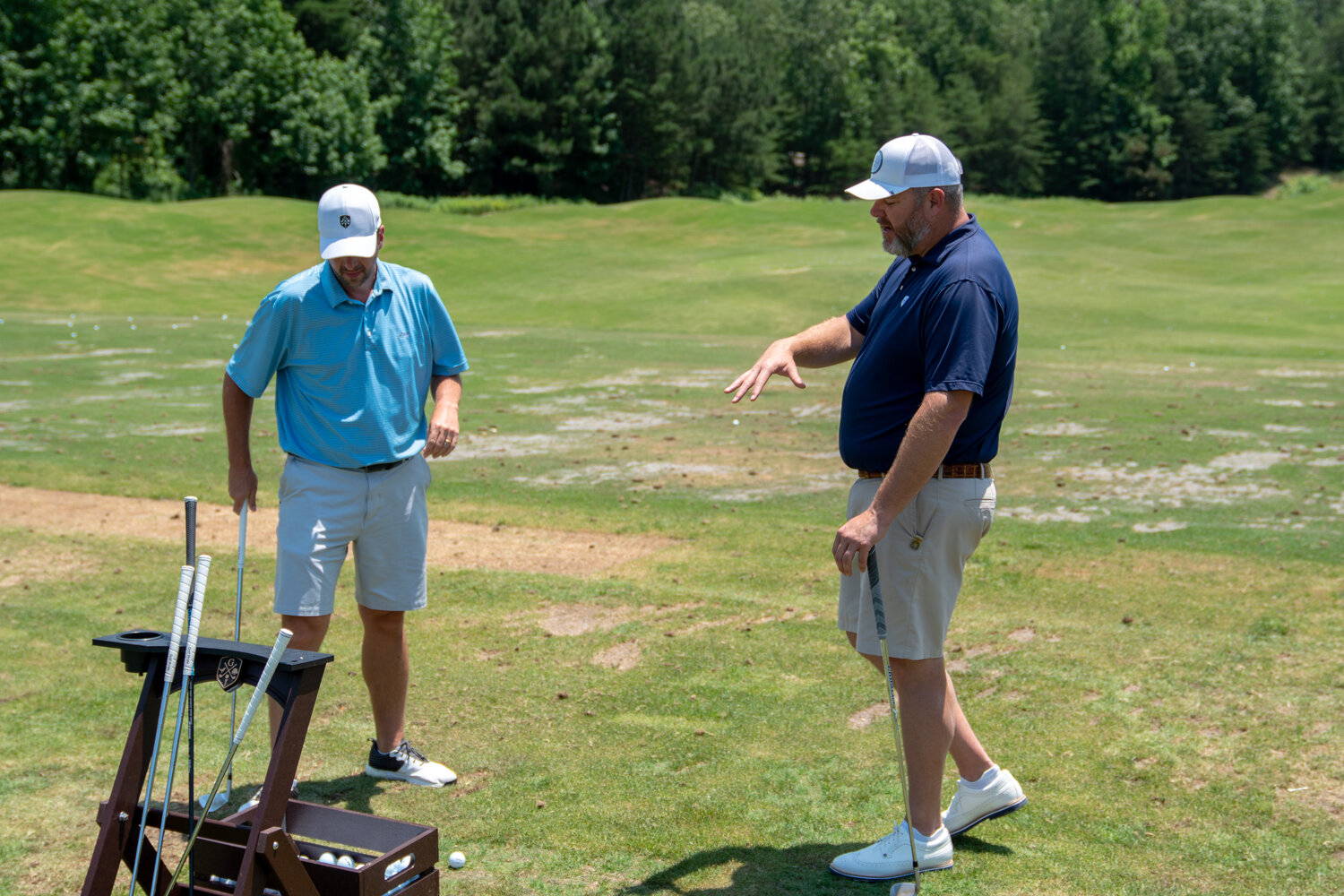 Dr. Bhrett McCabe working with a half-day client on the range at Greystone Golf & Country Club in Birmingham, AL.
During the half-day 1:1 session with Dr. Bhrett McCabe, you will spend 4 hours working with Bhrett at Greystone Golf & Country Club in Birmingham, AL, just as he does with his PGA Tour players.
The half-day is scheduled in one of two sessions: Morning (8-12noon CST) or Afternoon (1-5 pm CST) where you will start out with Bhrett for breakfast or lunch. During this time, Bhrett can begin to learn more about your game and goals.
Then, you will move to the practice facility where most of the work will take place. Bhrett will put you through different drills and scenarios depending on your specific goals. Sometimes, you will go out and play a couple of holes if Bhrett wants to see you on a particular part of the course.
The fee for the half-day is $5000. Below are hotel recommendations if you are coming to Birmingham from out of state. Want to have a friend join you for the half-day? No problem! The fee is $3500 for each golfer, and Bhrett will provide individual instruction for each of you.
**Payment for the half-day can be made via check, cash or Venmo to The MindSide at the time of the session.
Greystone Golf & Country Club - Birmingham, Alabama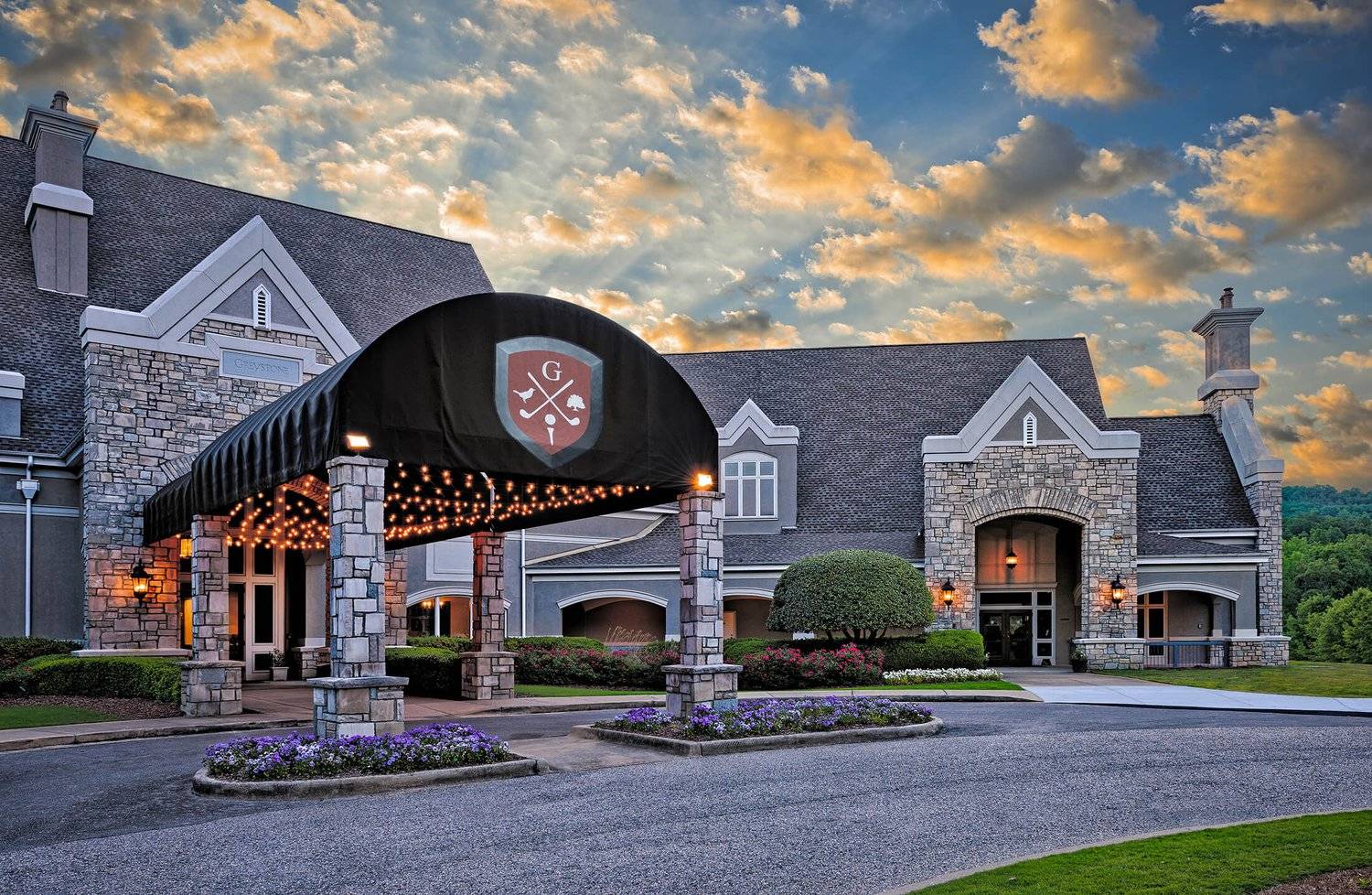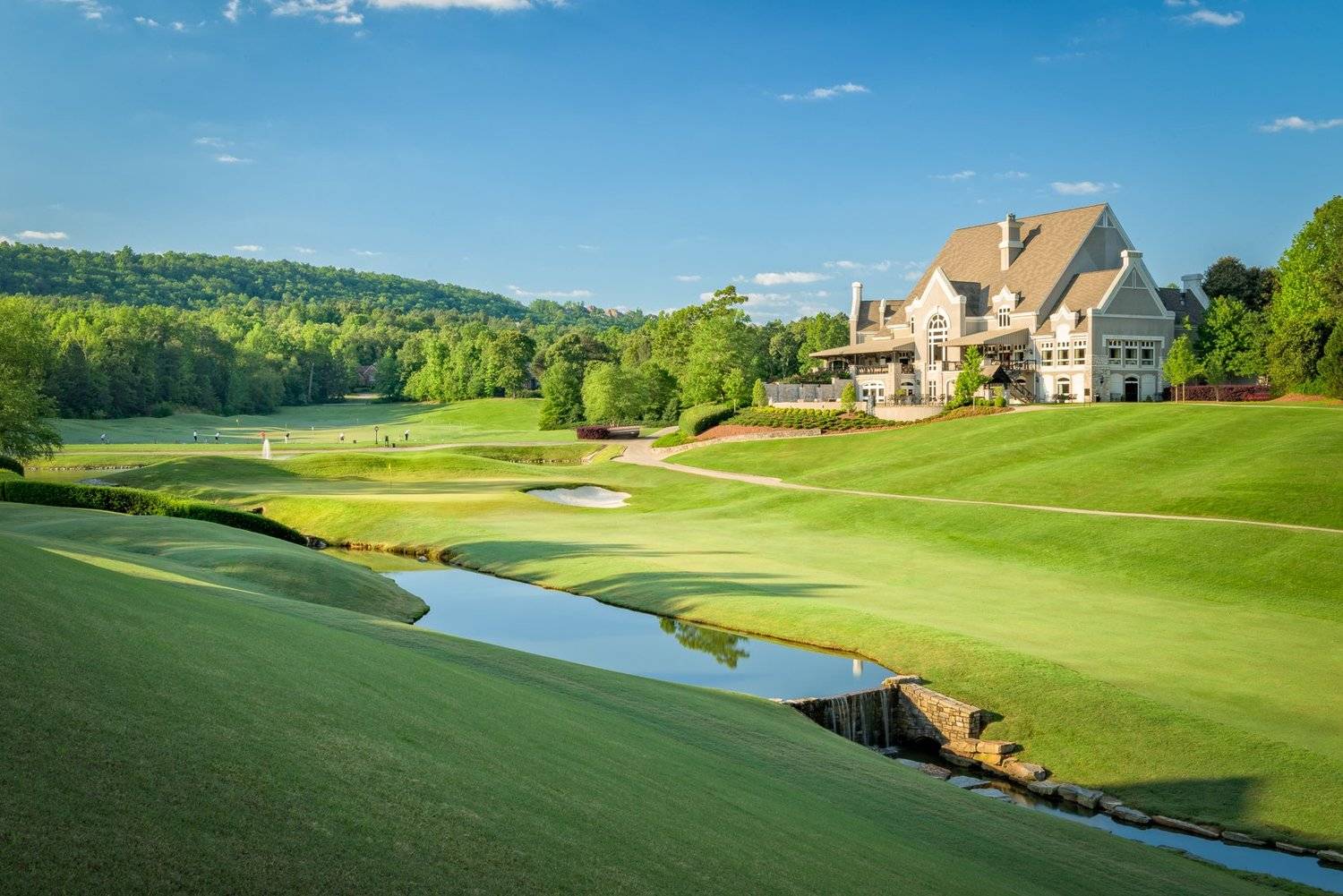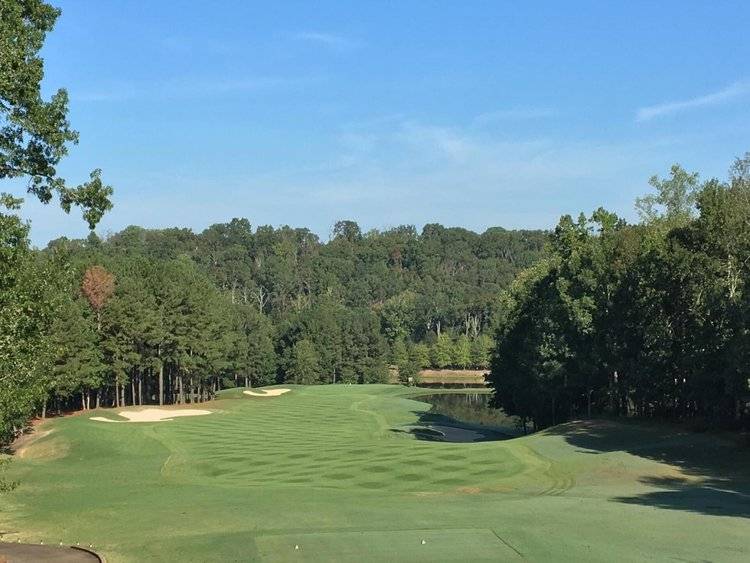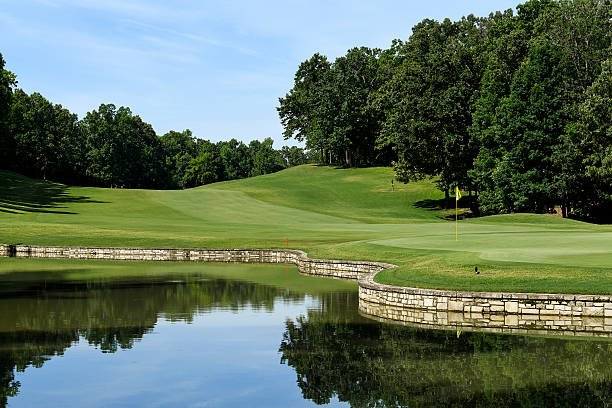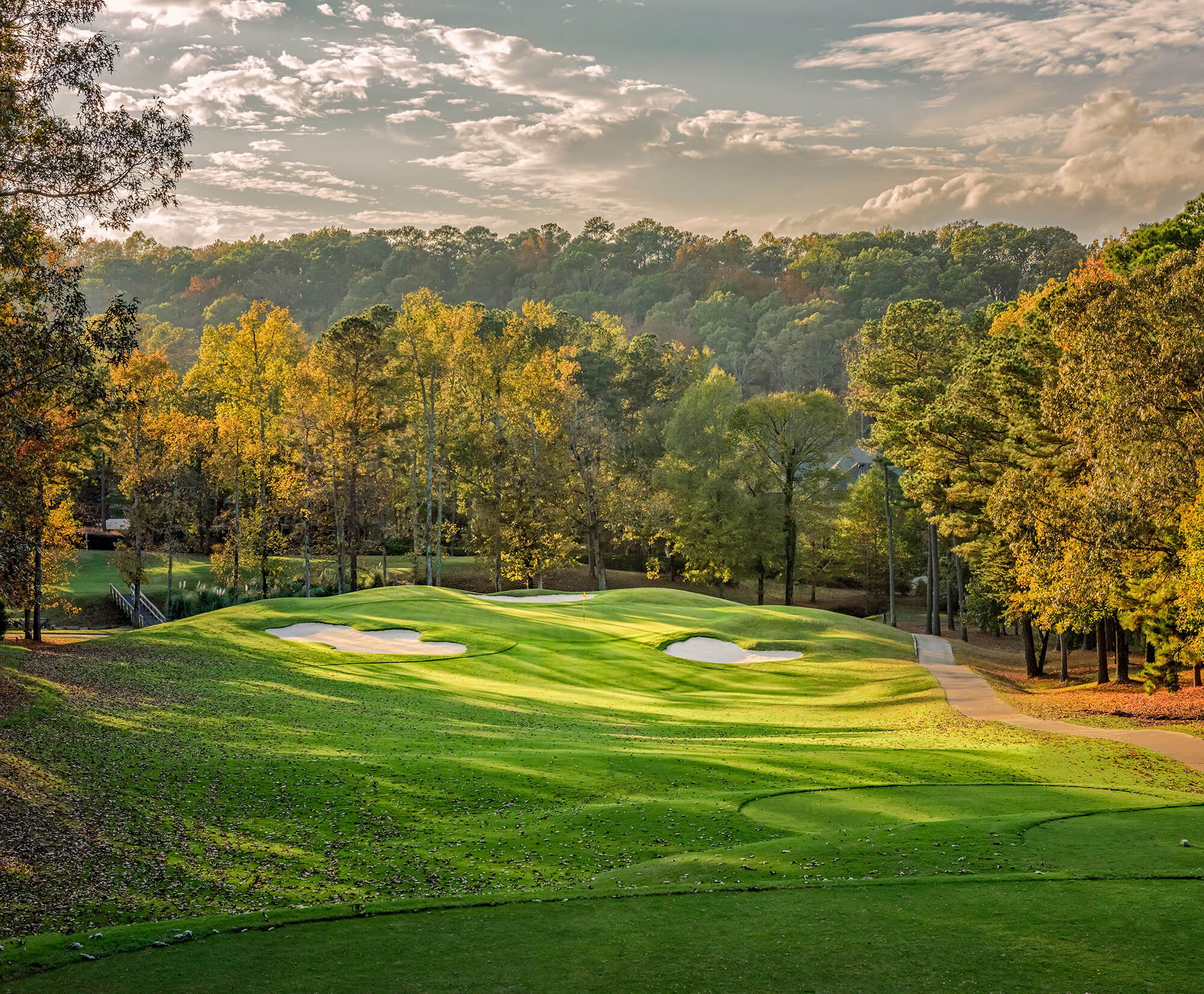 Recommended Hotels:
The Birmingham Marriott - 3590 Grandview Pkwy, Birmingham, AL 35243 Phone: (205) 968-3775
Renaissance Birmingham Ross Bridge Golf Resort & Spa - 4000 Grand Ave, Birmingham, AL 35226 Phone: (205) 916-7677
FarmLinks at Pursell Farms - 386 Talladega Springs Rd, Sylacauga, AL 35151 Phone: (256) 208-7640
Please Complete The Two-Step Process Below Prior To Your Initial Appointment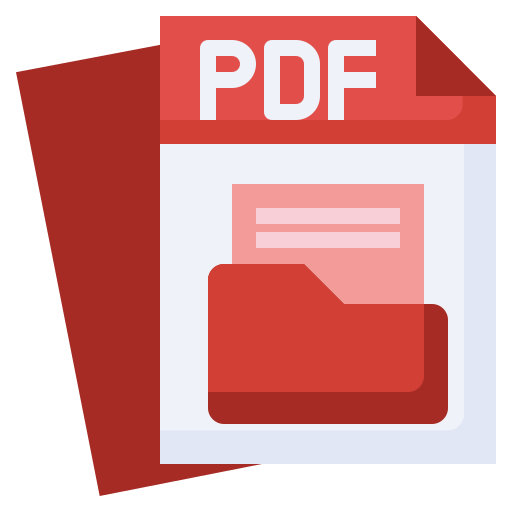 STEP 1: DOWNLOAD AND COMPLETE THE PROPER PDF FORMS
Download and complete this form if you are the parent/legal guardian of an athlete under the age of 19.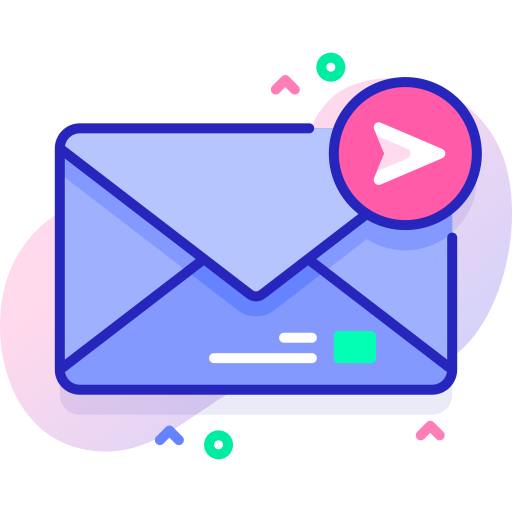 STEP 2: EMAIL THE COMPLETED FORMS TO OUR OFFICE AT CONTACT@THEMINDSIDE.COM