As a Clinical & Sports Psychologist, Bhrett understands the pressures you go through as a competitor.
He's here to help overcome the struggles you face in competition and get back in the win column!
Sports Psychologist to professional athletes including 8 PGA Tour players who amassed over $25 million during the 2021-2022 season

Consulting Sports Psychologist for The University of Alabama Athletic Department, working with all teams and coaching staffs

Featured speaker to numerous Fortune 500 companies and organizations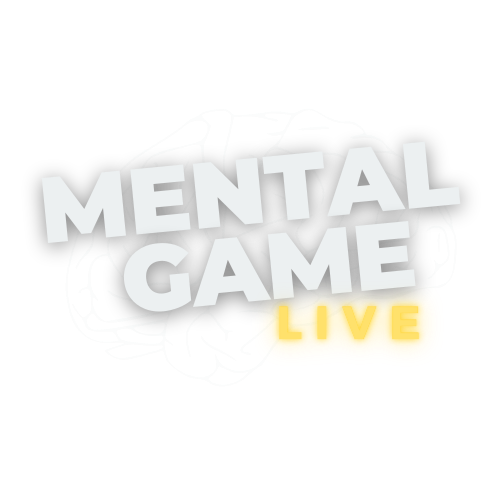 Upcoming Mental Game LIVE Show Dates
Monday, December 4 - 11 am CT

Monday, December 11 - 11 am CT

Monday, December 18 - 11 am CT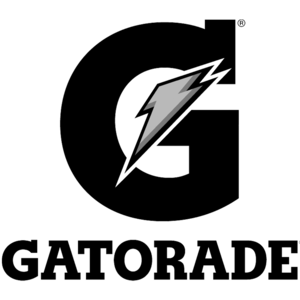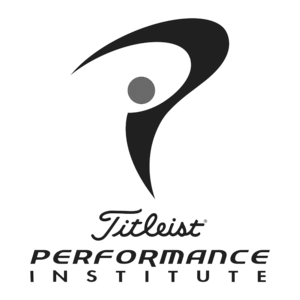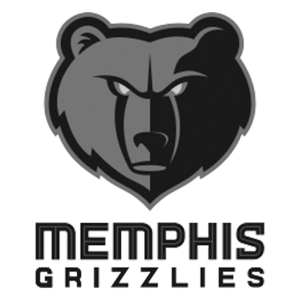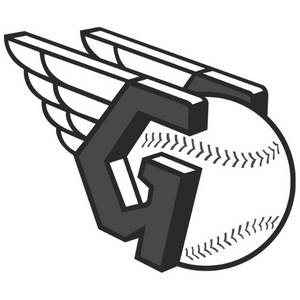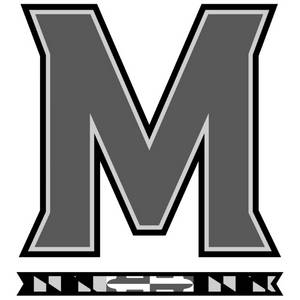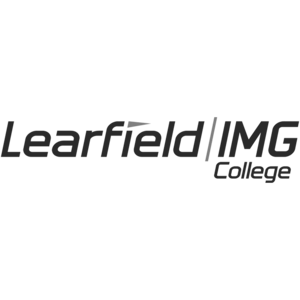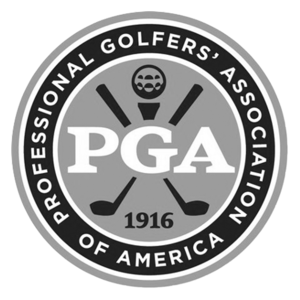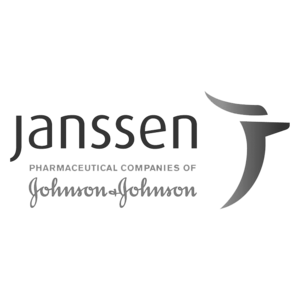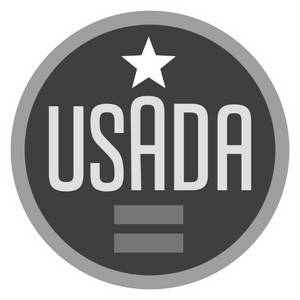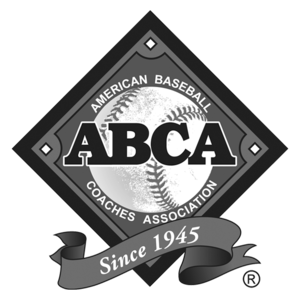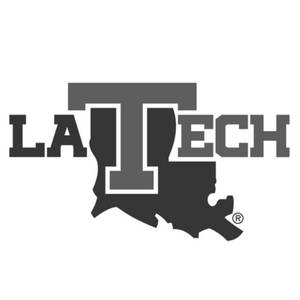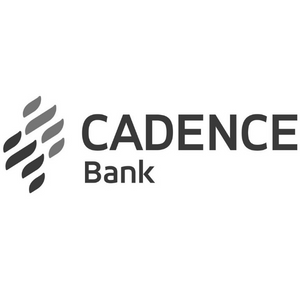 CHOOSE YOUR PATH TO SUCCESS
No matter where you are on your pathway to success, Bhrett will meet you where you are with one of his performance options.
ATHLETIC & BUSINESS COACHING
Whether you are an athlete, coach, or business leader, we have a one-on-one coaching option for you. Bhrett will assess where you currently are and provide you with a personalized plan to break free from the struggle and start winning again. Bhrett utilizes video communication tools such as FaceTime and Skype to conduct 1-on-1 coaching sessions.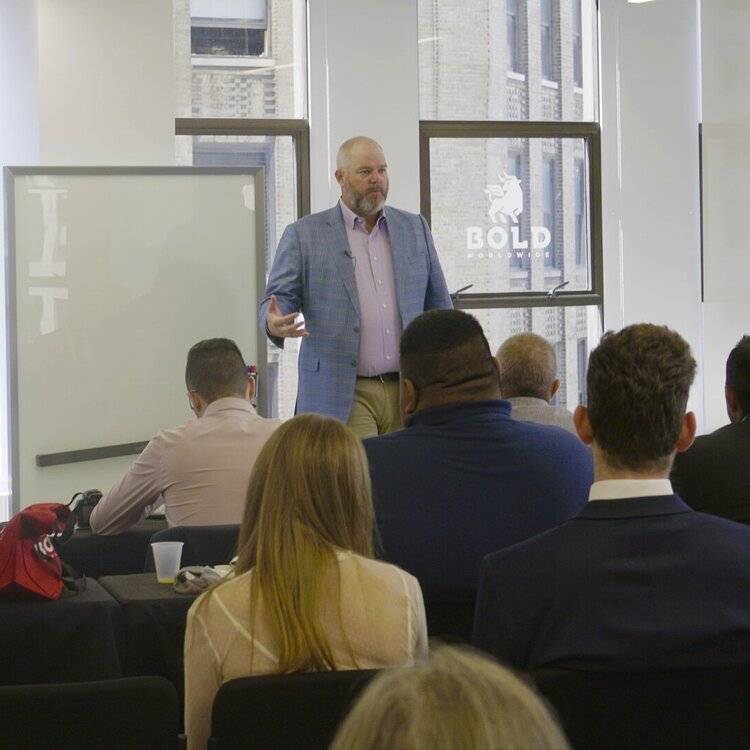 Bhrett utilizes his experience as a consultant to the world's best athletes, teams, and organizations to produce a personalized message to motivate and inspire your team or organization. He also conducts highly interactive virtual speaking engagements.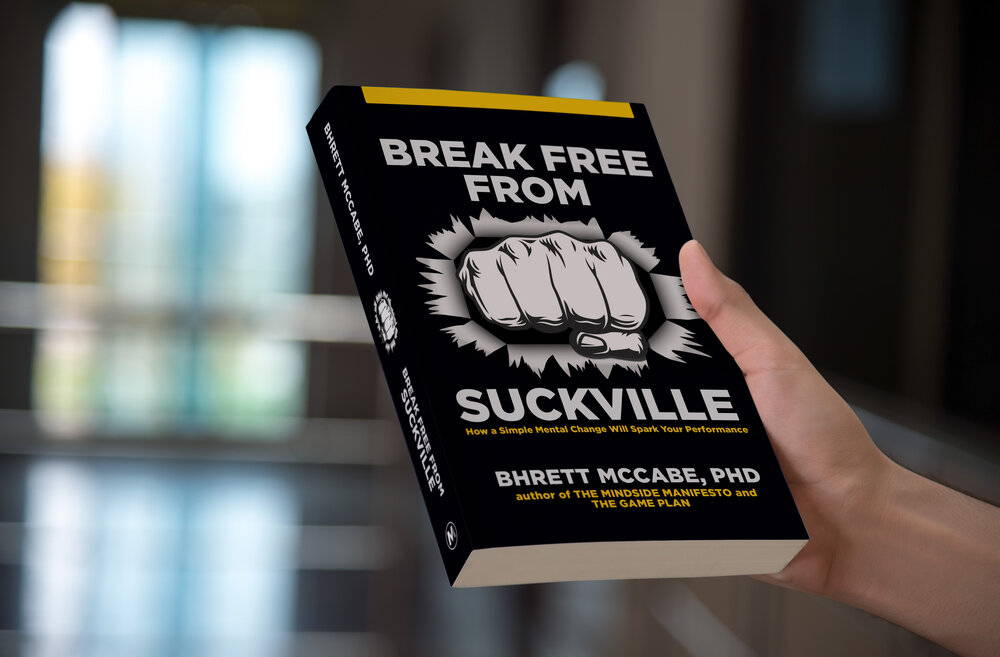 View the books Bhrett has written to help competitors in all walks of life break free from their current struggles and start winning every moment.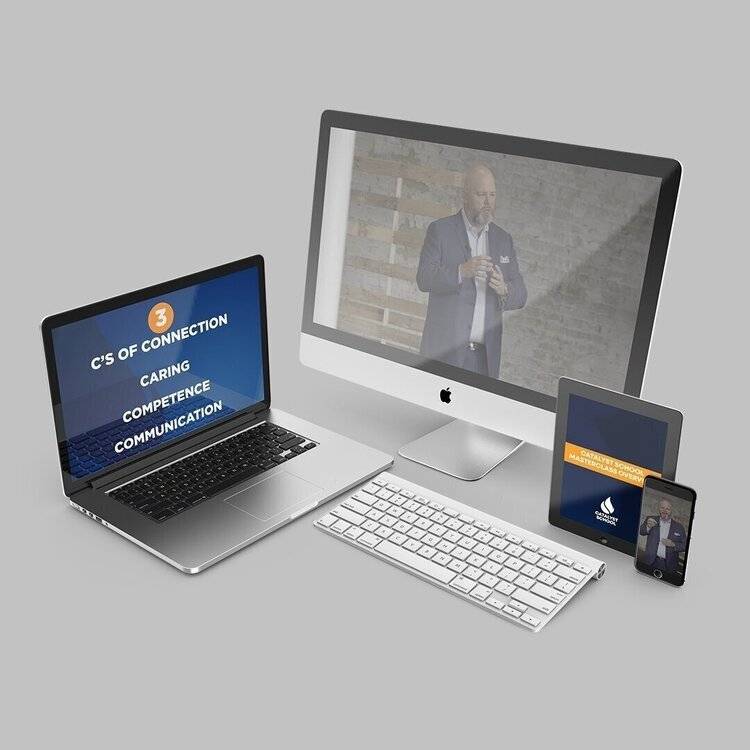 Choose from Bhrett's full library of virtual training courses. Each course is designed specifically to help you break free from the struggles you are in and achieve success.
What Bhrett's Clients Are Saying…
Billy Horschel
PGA Tour Player
"Bhrett has been my sports psychologist for the past two years and has been a massive help. He relates your struggles and issues to examples you can easily understand and comprehend. He's the best in the business."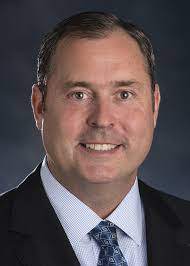 Charlie Cobb
Athletic Director, Georgia State University
"Our coaches and staff truly appreciated Dr. McCabe's insights and expertise on leading the current generation of student-athletes effectively. His expertise has helped us grow competitively and as mentors to our young people."
Dana Duckworth
Former Alabama Gymnastics Head Coach
"For several years now, the Alabama Gymnastics team has been fortunate to work with Bhrett McCabe on team building, conflict resolution and competitive greatness not only in a group setting, but his individual student-athlete sessions are where he has powerful impact and truly made a difference in a few young ladies lives forever. I am grateful as a coach for his insight and have benefitted from discussions where he helps put things in perspective. We are blessed to have him as a resource for our coaches, student-athletes and all of Alabama Athletics."