Dr. Bhrett McCabe's Virtual Training
With one of Bhrett's virtual training courses, you can master specific skillsets and apply game-changing strategies to improve your outcomes in whichever competitive arena you participate
ATTACK-R Golf Training System
Your mental game is preventing you from shooting lowers scores, That stops with the ATTACK-R Training System. Training for excellence in golf requires more because of the challenges of the sport, it's inconsistency, and the reliance on the technical side of the game. Bhrett's experience with the top players in the world led him to develop a comprehensive model of performance, called the ATTACK-R Training System, based on understanding your unique approach to the game and how to prepare for the challenges of competition.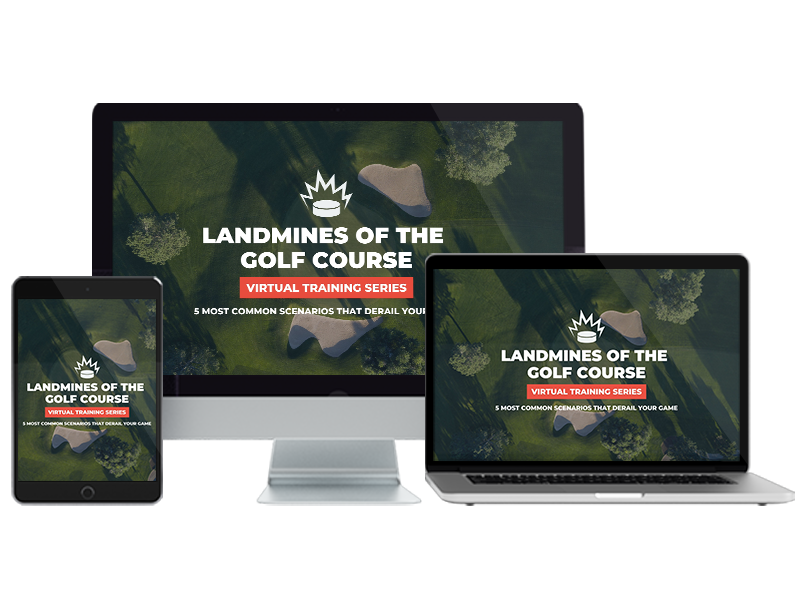 Landmines of the Golf Course
The five most common scenarios in golf that derail your game. Golfers of all ages and skill levels encounter these scenarios on the course that can turn a good round into a frustrating round. Oftentimes, you don't even see these landmines happening until it's too late. However, with the right tools like the ones provided in this training series, you will be able to understand how these scenarios happen, why they are so problematic, and how you can manage them without impacting your round.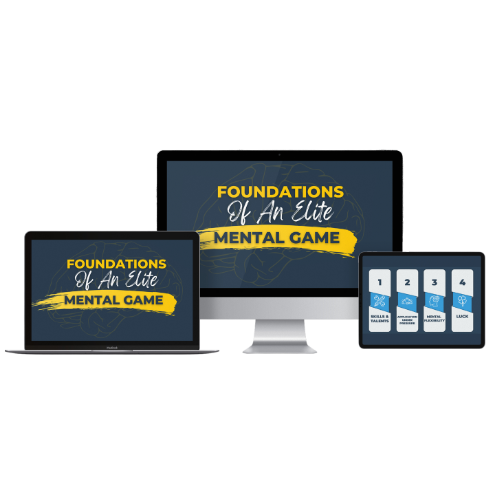 Foundations of an Elite Mental Game
The journey to an elite mental game starts with your foundations. The Foundations of an Elite Mental Game training series will help you lay your foundation so that you can perform your best in the highest pressure moments. Within this training series, Bhrett focuses on the three areas that help you build an elite mindset: how you train and prepare, how you compete, and how you review your performance to achieve mastery.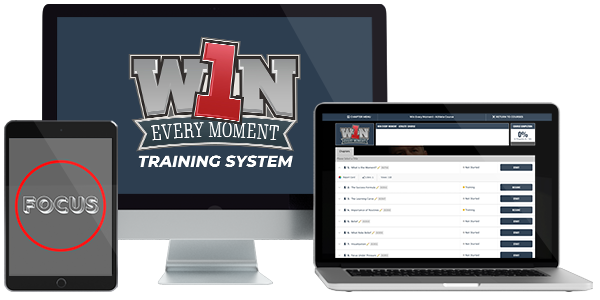 Win Every Moment Training Series
What if I told you that you only get one shot – that winning and losing all comes down to a simple choice? That choice is whether to embrace the high-intensity, high-pressure moments or continue to be stuck in the same patterns of average. All competitors have defining moments. These defining moments are what our careers are measured by and shape the life of an athlete.
The only problem is we can't predict the future to know when these moments are going to happen. We must be prepared to meet each moment with the intent to not only win it, but to dominate it!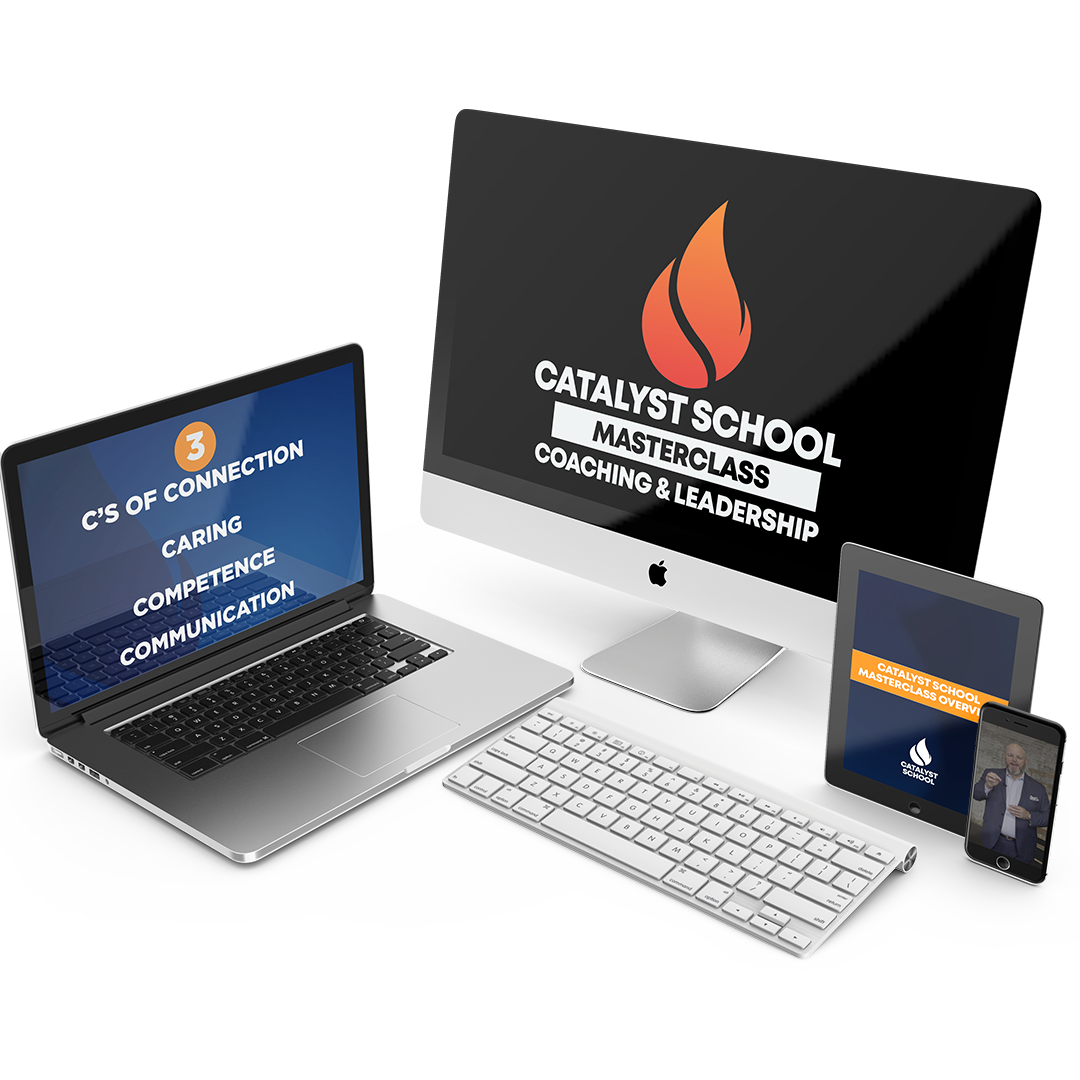 Catalyst School Masterclass on Coaching & Leadership
The Catalyst School Masterclass will allow you to become a better coach at your pace. This self-paced, on-demand coaches education platform provides ALL of the necessary information you need to increase your impact with players. This 8-part coaching framework is designed to provide the tools and strategies coaches need to enhance their coaching philosophy, motivate and connect with players at a higher level, enhance their culture, and so much more! Don't waste this opportunity to become a better, more transformational coach.