ATHLETIC PERFORMANCE COACHING
Bring Bhrett Your Performance Problems. He'll Provide The Solutions.
As a renowned clinical & sports psychologist, some of the best athletes in the world bring their performance issues to Bhrett. He solves them and gets players back in the WIN column!
The first step is making the commitment to getting started! Fill out the contact form below. A representative from our office will follow-up with you regarding all specifics and help get you scheduled.
DEVELOP A PERSONALIZED PLAN
Get 1-on-1 coaching and personalized tools and strategies to help you break free and overcome the struggles that are plaguing your performance.
GET BACK IN THE WIN COLUMN
Enjoy competing again, get your game back, and get back in the win column! The tools and strategies Bhrett provides to clients are proven and effective. They will work for you.
Are You Struggling With Any Of These Issues During Performance?
Frustration with inability to perform at your best consistently

Fear of failure is causing you to underperform

Lack of self-belief and confidence in your abilities

Fear and doubt have turned your sport into a burden

Not living up to your expectations
If so, Bhrett wants to help you. It's what elite performers call on him to do!
Some of the most decorated, accomplished athletes bring Bhrett their performance-related issues. With your input, he will identify your strengths and enhance them. He will also identify areas for improvement and create a personalized plan to ensure that you will perform at your highest level!
Are You Tired of Being Stuck in the Same Patterns of Frustration? Are You Ready to Level-Up Your Performance?
Good! Bhrett is here to help with you with his one-on-one, personalized coaching proven to help top performers break through patterns of struggle and frustration.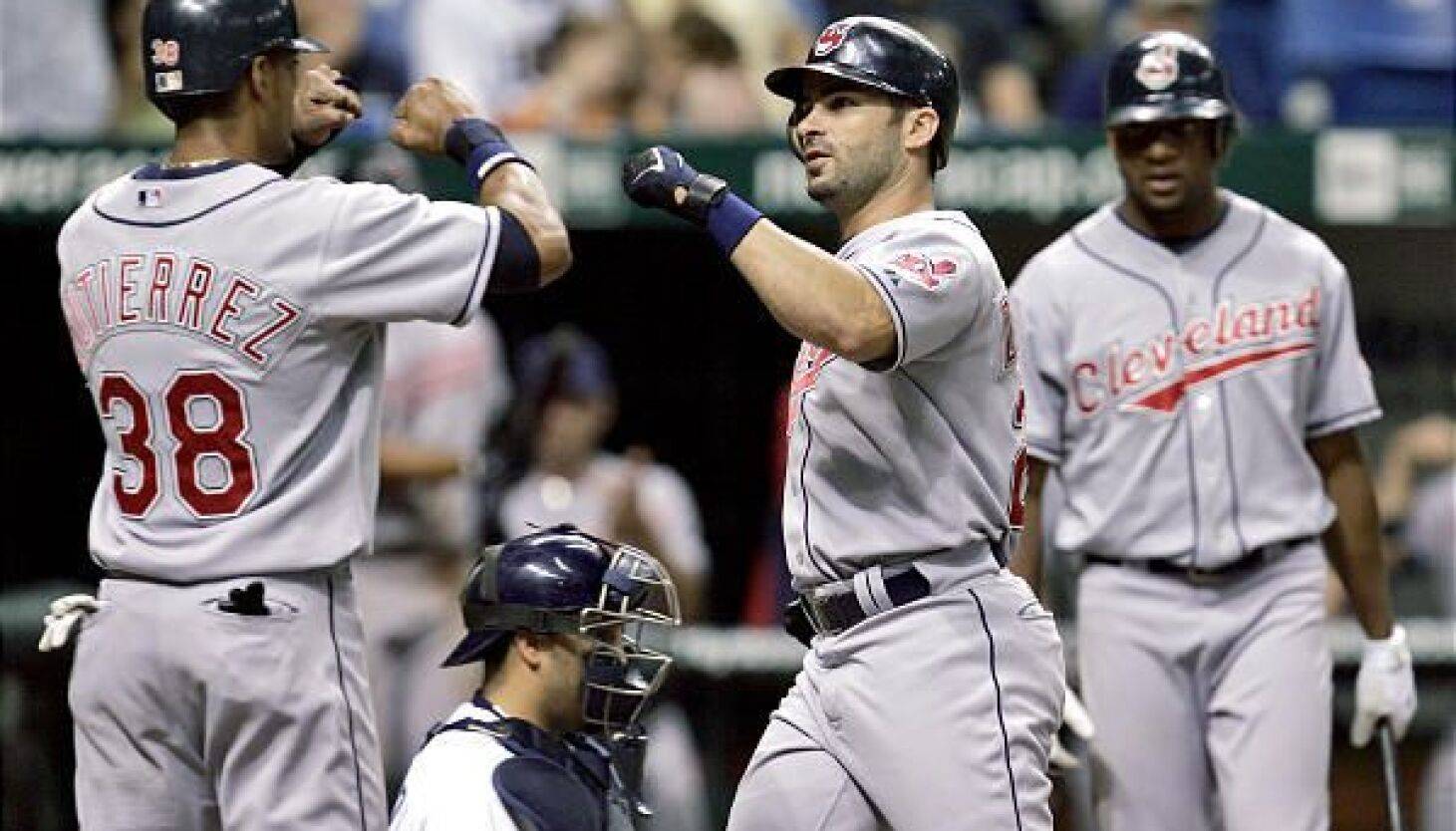 "Throughout my career, I worked with several sports psychologists. No one was able to relate to me and my game like Dr. Bhrett McCabe."
David Dellucci - Former MLB Player, 2001 World Series Champion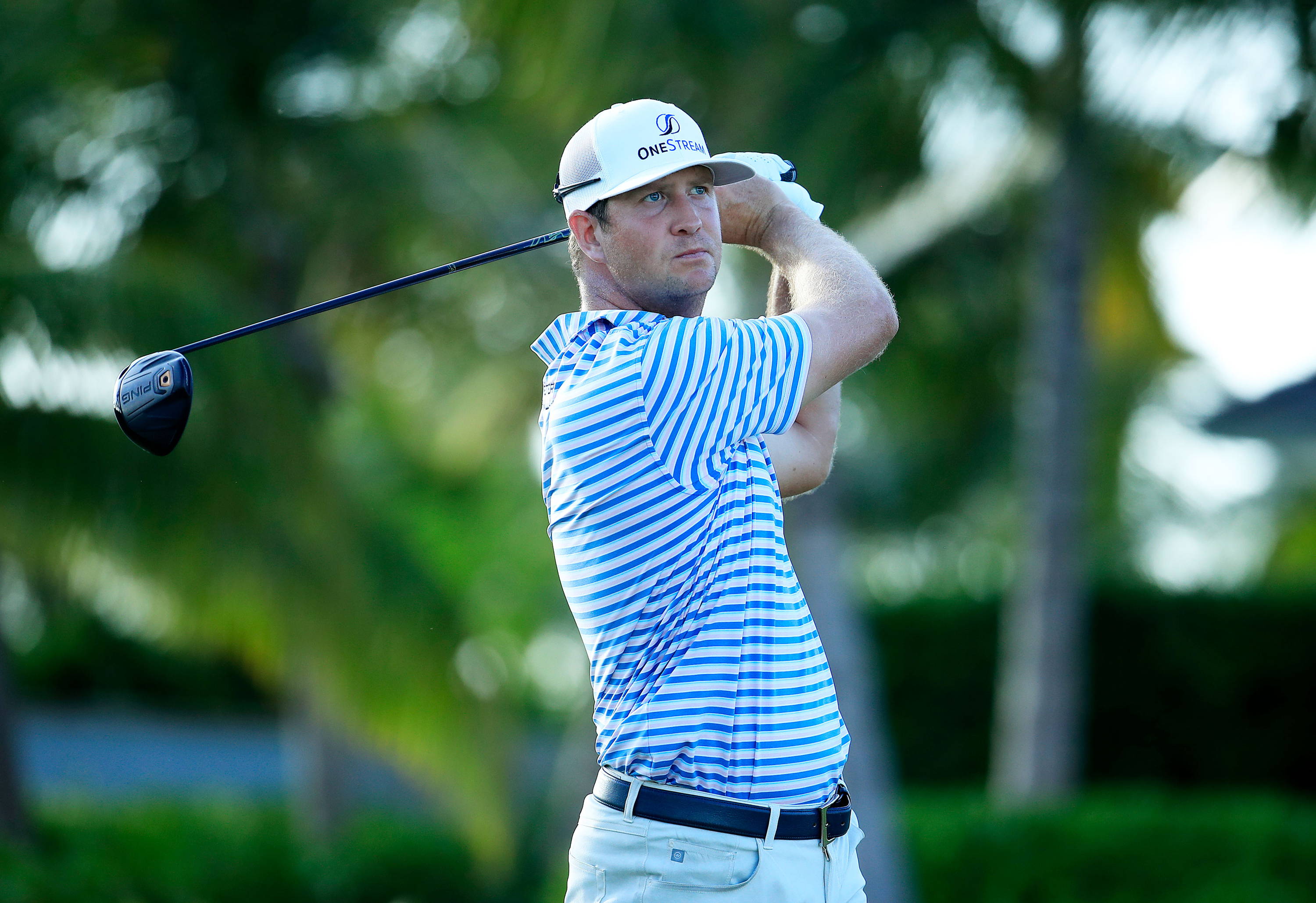 "He [Dr. McCabe] got me back on the straight and narrow being like a kid and having fun again."
Hudson Swafford - LIV Tour Golfer