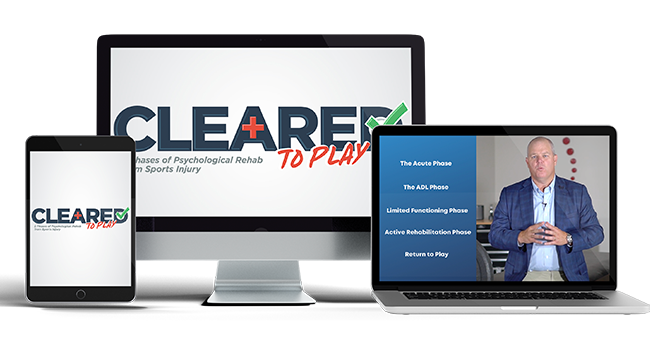 A Five Phased System To Help Your Athletes With The Psychological Recovery From Injury
This training program will give you a step-by-step guide to make sure that you are getting your athletes back in the game physically, while also keeping them mentally focused and executing the next steps in the rehab process.

When you sign up, you will be able to access the content and training material right away!

IMPLEMENT THE TOOLS AND STRATEGIES WITH YOUR ATHLETES
Take the information learned and begin applying it with the athletes you are helping recover. Remember, recovery from injury is just as much a mental grind as it is physical!

GET THEM BACK IN THE GAME, SAFELY!
Help your athletes manage this difficult time and help get them back to competing again in a safe manner.
Experiencing an injury can be very difficult for an athlete, especially if they have never experienced one before. As soon as an injury occurs, an athlete's mind begins to flood with fear and anxiety. Here are the types of concerns athletes share with Dr. McCabe after experiencing an injury:
"Why is this happening to me?"

"I have always been an athlete. What do I do now?"

"Am I still a part of the team even though I am hurt?"

"Will I ever get back to being the player I was before the injury?"

"I know I have been cleared to play, but what if I get hurt again?"
By managing the psychological rehab as well as the physical rehab, you as a provider can provide your athlete with a sense of comfort, hope, and accountability needed to return to competition. This five-phased approach to recovery will help you do just that!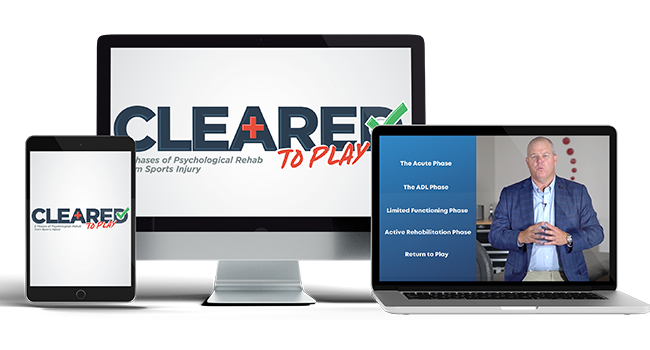 Sign up for the Cleared to Play: The 5 phases of Psychological Rehab from Sports Injury virtual training series today and learn…
Several key physical contributors that can lead to injury

Psychological factors of recovery from injury

The role you as a provider play in the athlete's recovery

The five psychological phases of injury rehabilitation
The Five Phases of Psychological Rehab from Sports Injury
Recovery from injury is a mental grind. This five-phased approach will help your athletes recover from mental anguish as well as physical injury.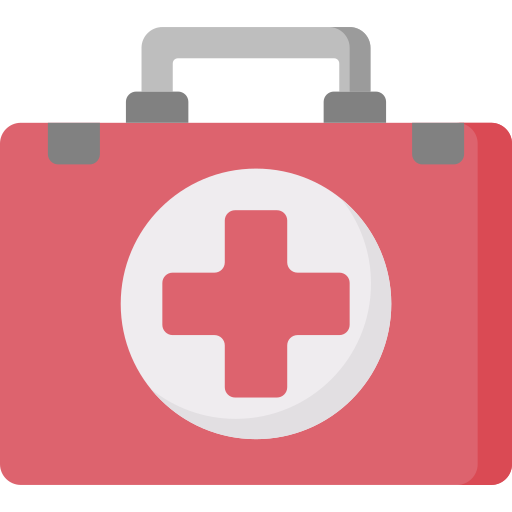 This is when an athlete experiences an immediate loss of physical function. Their immediate concern is on severity of injury, recovery, and return to play.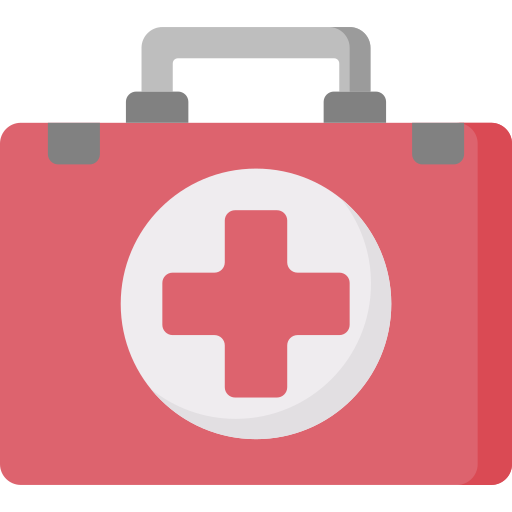 Phase II - Limited Activities of Daily Living (ADL)
The athlete's regular daily activities are suffering due to the injury including sleep disruption and changes in mood.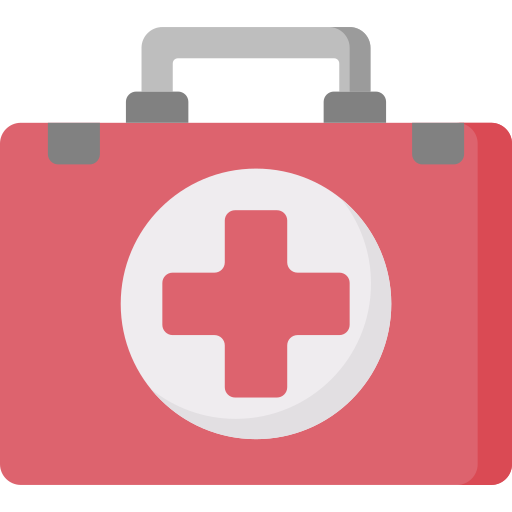 Phase III - Limited Functioning
A big mental trap happens in this phase. The athlete has improved general fitness, but their function is still impaired. Here is where Dr. McCabe implements a Performance Readiness Plan discussed in the course.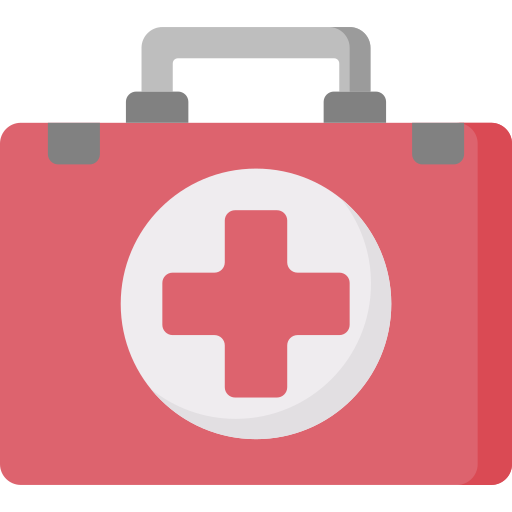 Phase IV - Active Rehabilitation
The athlete experiences a physical return to function, but the fear of function and reinjury is common.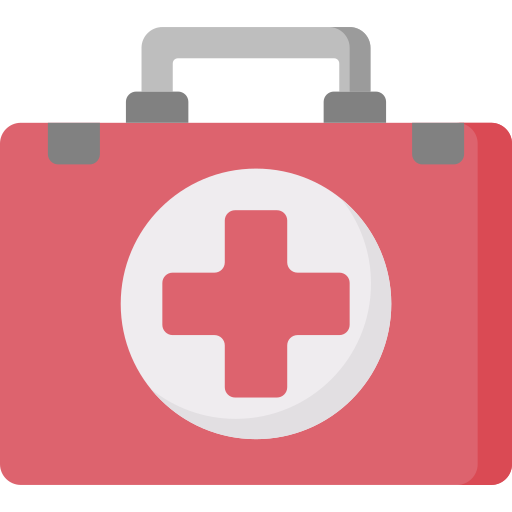 The athlete has been cleared to return to competition. However, there are still some anxieties they are experiencing as it pertains to their body and how it feels.