Helping Teams Break Free From Struggle And Start Winning Again
Equip yourself and your team with the strategies and tools you need to flourish!
BHRETT DEVELOPS A PRESENTATION PERSONALIZED TO YOUR TEAM
A "canned" talk doesn't help you or your team members get better. Bhrett works with you to develop a presentation based on your team's unique needs.
YOUR TEAM GAINS TOOLS TO ENHANCE THEIR PERFORMANCE
Bhrett delivers every presentation with the same importance and precision. Not only does he want to help you and your team break free from the current struggle that is holding you back, he wants to help you sustain that elite level of performance!
EXPERIENCE THE SUCCESS OF A MOTIVATED GROUP OF TEAM MEMBERS
Your team members will get the motivation they need to break free from the current struggles they are experiencing and start performing at the highest levels. When team members feel motivated and invested in, they perform at an amazing level!
MOST POPULAR

SPEAKING TOPICS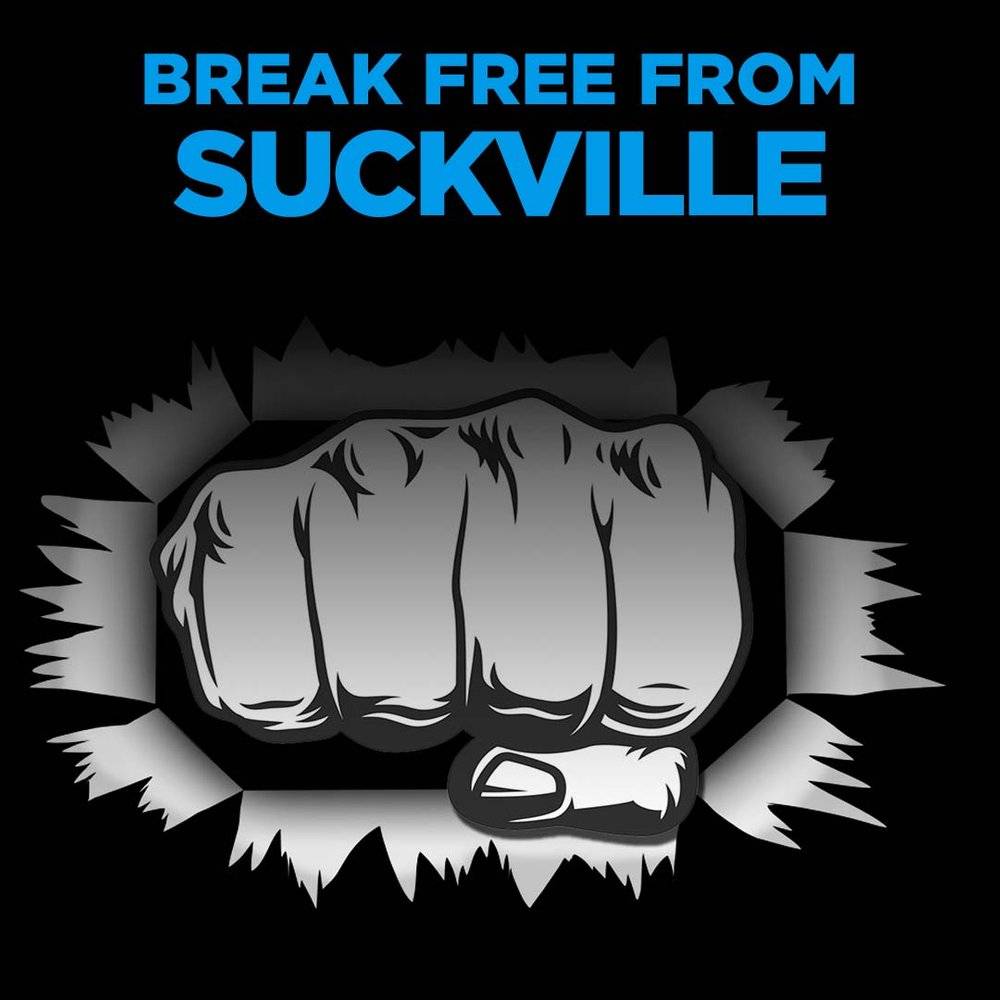 Break Free From Suckville
There is a myth in the competitive world that you will eventually reach your potential if you prepare correctly. Why do you leave competitions frustrated with your execution level and regret your effort if that is the case? The truth is you will never reach your potential, and the quest to create that of success and consistency in your game is destroying your mental game. The space between your possibility and the reality of your performance is what Bhrett calls "Suckville" because the struggles of falling short suck.
Bhrett will share the insights, lessons, and stories of those who have battled through their struggles to become the top players in the world, coach national championship-winning teams, and lead businesses and organizations to record profits.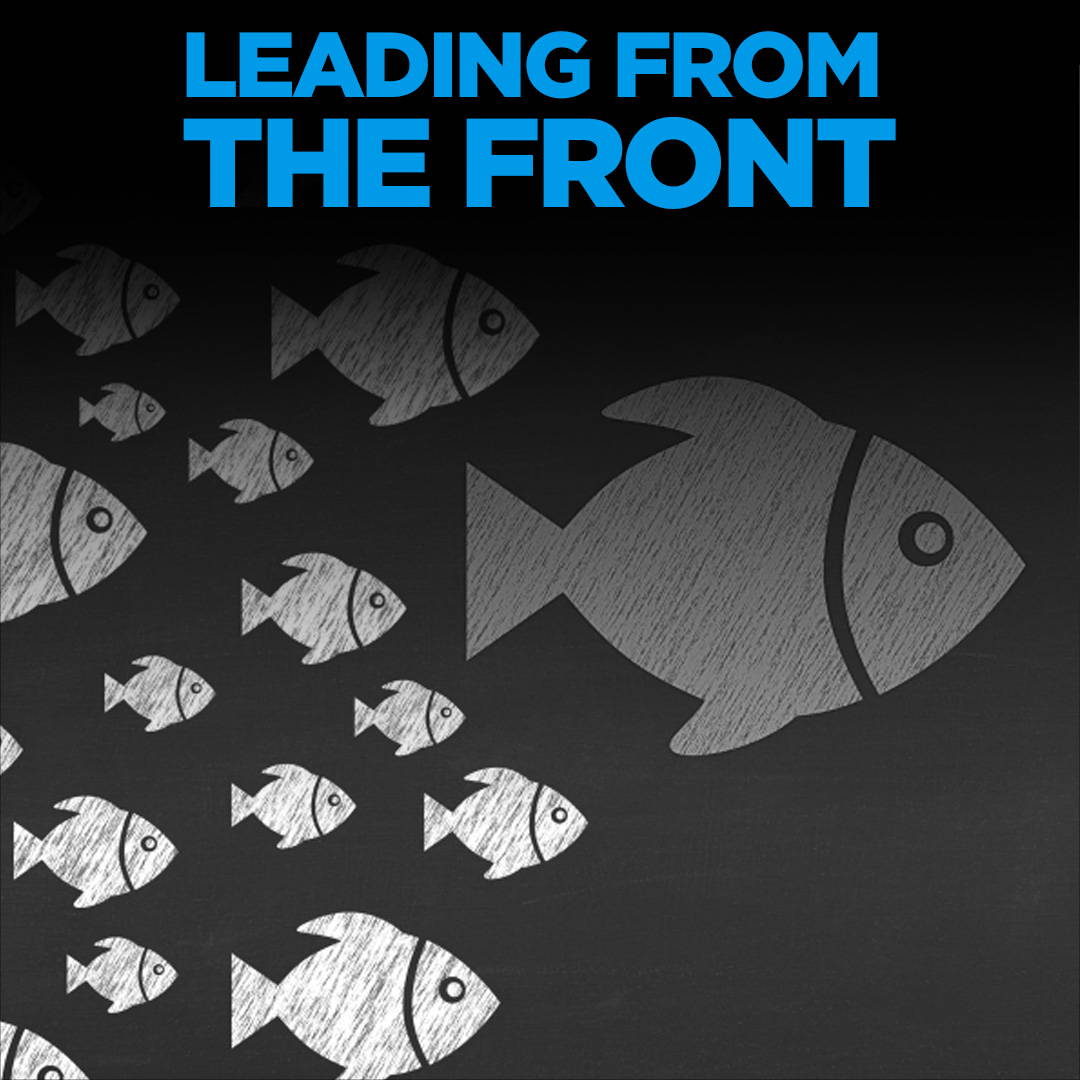 Leadership, specifically leading people, is very difficult. To get the most out of your team members you have to connect with them on a personal level. It takes accountability, courage, and vulnerability.
The price of success is high, but so is the cost of not allowing your team members to reach their potential. It is up to you to lead from the front and make sure that happens for the sake of the organization, yourself, and your team members.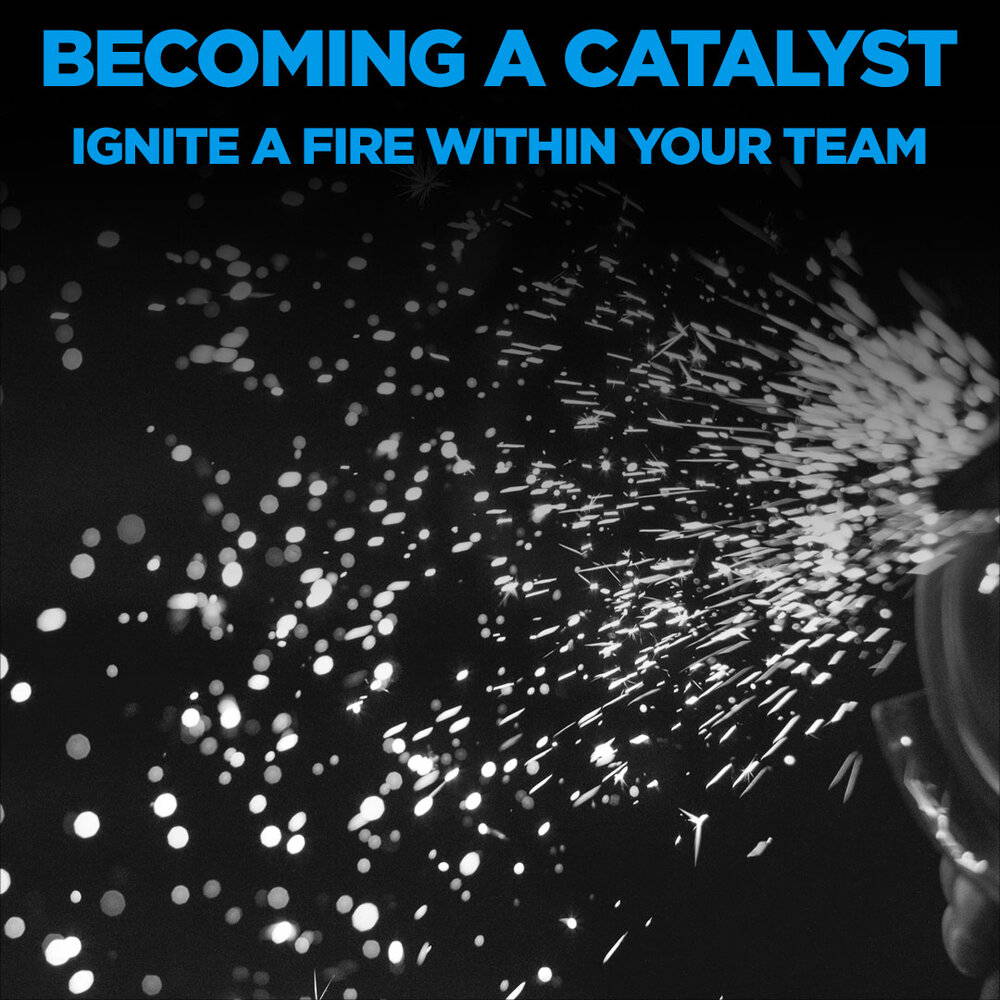 Becoming a Catalyst: Ignite a Fire Within Your Team
Leading and developing talent is not easy, and it only gets more difficult with the number of challenges facing leaders today. This presentation has been delivered across the country to the top athletic programs, companies, and coaches to empower those who hold the responsibility to inspire the next generation, drive results, and win championships. From a psychological perspective and delivered in real-world fundamentals, becoming a catalyst starts with your calling and leaves a legacy for years to come.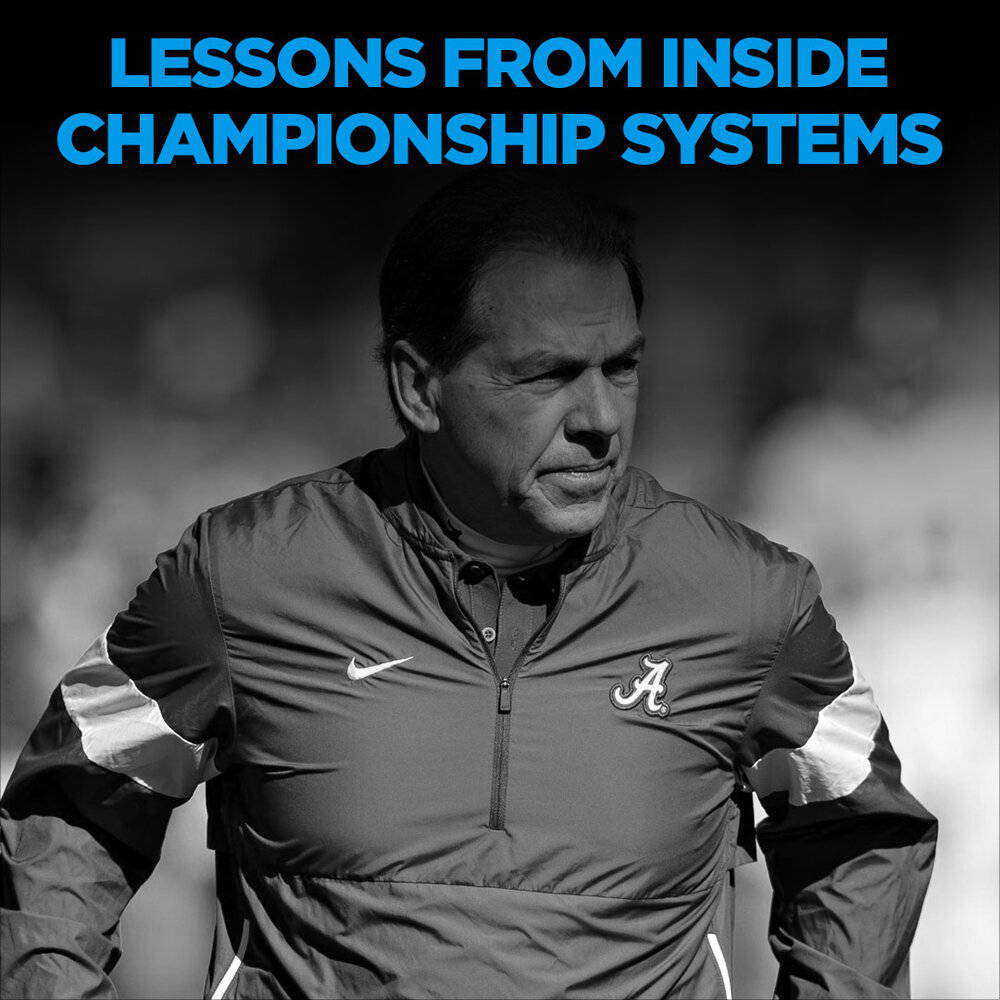 Lessons From Inside Championship Systems
Bhrett played collegiate baseball at LSU for a coach who won five national championships and consults with The University of Alabama for a coach who has won six national championships. He has been there and knows what it takes from the inside out. The pillars that make championship teams successful are the same pillars that lead to successful businesses. Bhrett will highlight those areas and give you the tools to implement those pillars in your business.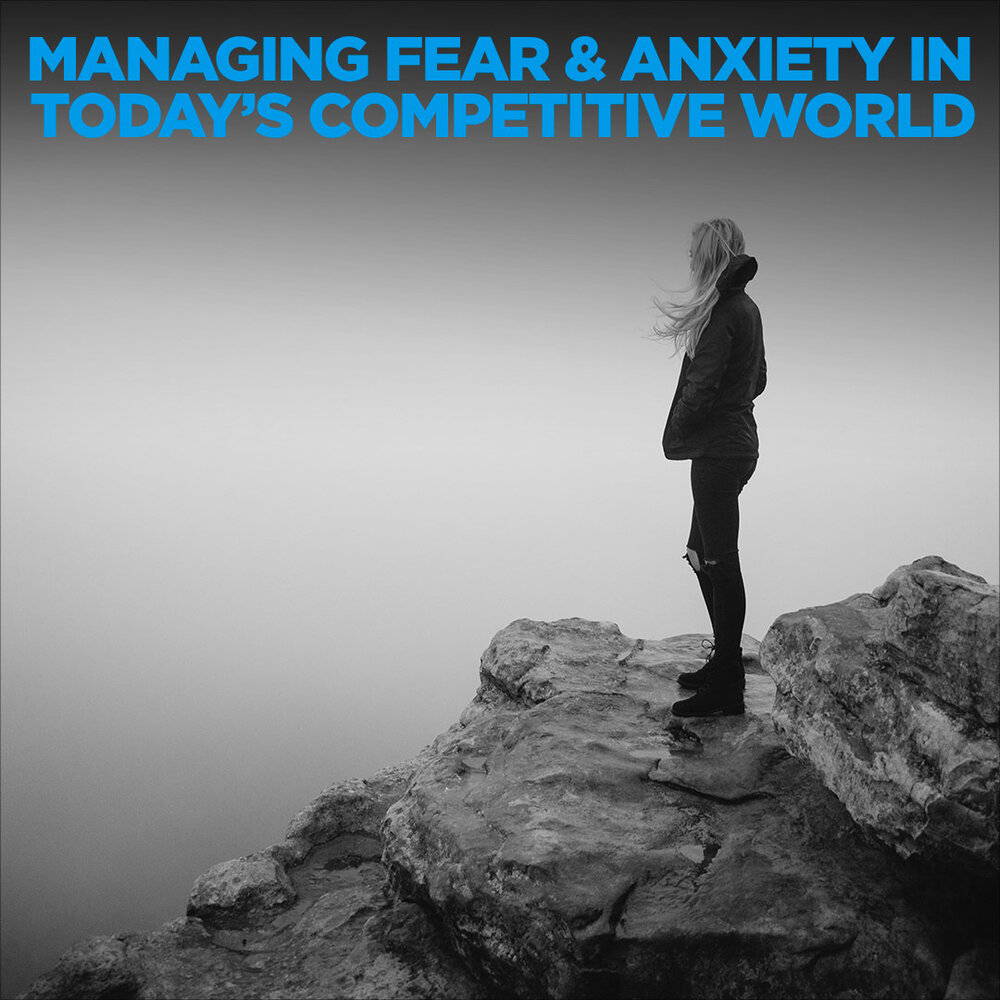 Managing Fear & Anxiety in Today's Competitive World
2020 has proven to be one of the most challenging and uncertain years in generations. Our collective mental health is at risk, and the next few months will determine the future. For the mental health and safety of each contributor in your organization, it is up to us to make things more certain and manageable. As a clinical psychologist, Bhrett can help you provide your teams with the tangible skills to drive success in a safe and supportive world.
Your team needs more than just motivation. They need the tools for lasting behavior change. As a clinical and sports psychologist, that is what Bhrett does with the top athletes and business leaders in the world.
He's here to help you change the way you think, so you can change the way you perform!
Sports Psychologist to professional athletes including 12+ PGA and LPGA Tour players whose rankings have reached #1 in the world

Consulting Sports Psychologist for The University of Alabama Athletic Department, working with all teams and coaching staffs

Featured speaker to numerous Fortune 500 companies and organizations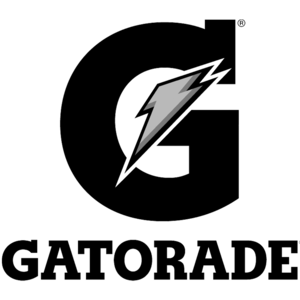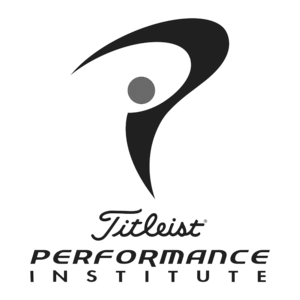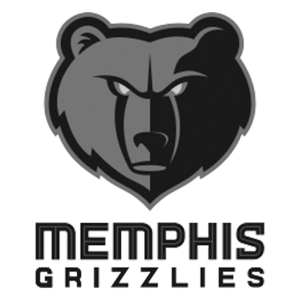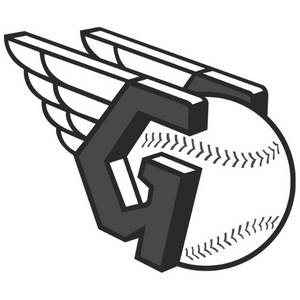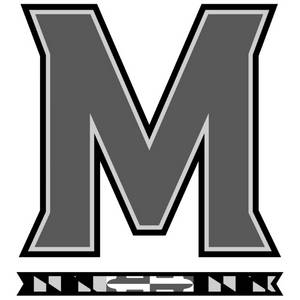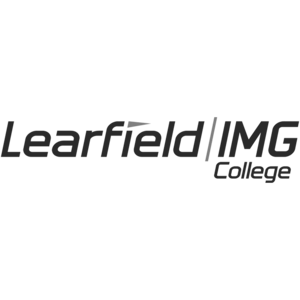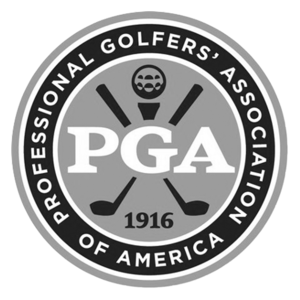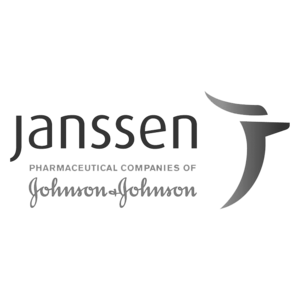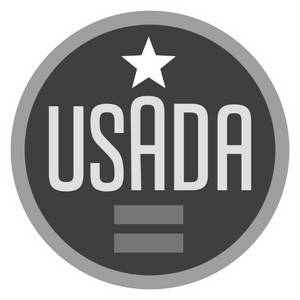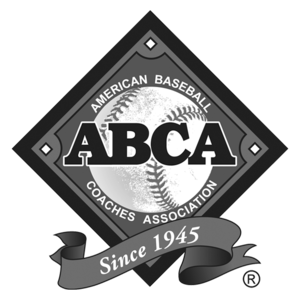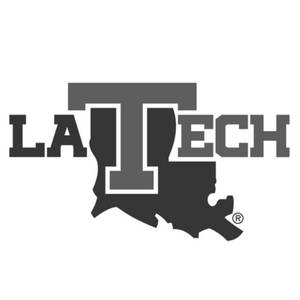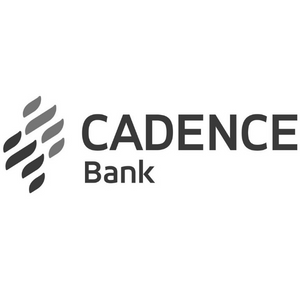 Praise From Bhrett's Past Speaking Experiences

Senior Marketing Director from a Multinational Beverage Corporation
"The pandemic has been very difficult to manage. However, our team was both inspired and reinvigorated by Dr. McCabe's talk."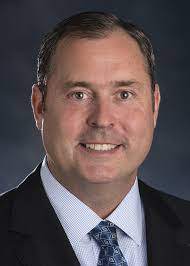 Charlie Cobb - Athletic Director, Georgia State University
"Our coaches and staff truly appreciated Dr. McCabe's insights and expertise on leading the current generation of student-athletes effectively. His expertise has helped us grow competitively and as mentors to our young people."

Gary Teague - CEO of a Major Medical Device Company
"I have never had so many positive responses to a keynote in all my years 30+ years in the medical device industry."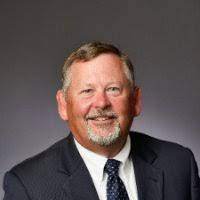 Scott Shephard - CEO, Brown Integrated Logistics
"I would highly recommend having Bhrett speak to any group if you are looking for an inspirational speaker who has a great message on what it takes to be successful."