Dr. Bhrett McCabe's Coaching Options
Whether you are an athlete or a business leader looking to get out of your own way and elevate your performance, we have a high performance option for you!
ATHLETIC PERFORMANCE COACHING
As a Clinical & Sports Psychologist, Bhrett is trusted by some of the top-performing, highest-achieving athletes in the world. He wants to give you the same strategies he gives them to help you break free from your performance struggles and starting winning consistently again!
To grow your business, you need to invest in yourself. You need to shift your mindset in order to get to the next level. Bhrett takes the mindset and psychological processes utilized by the best athletes and teams in the world and bring them to you so you can eliminate the barriers that are holding you back from success.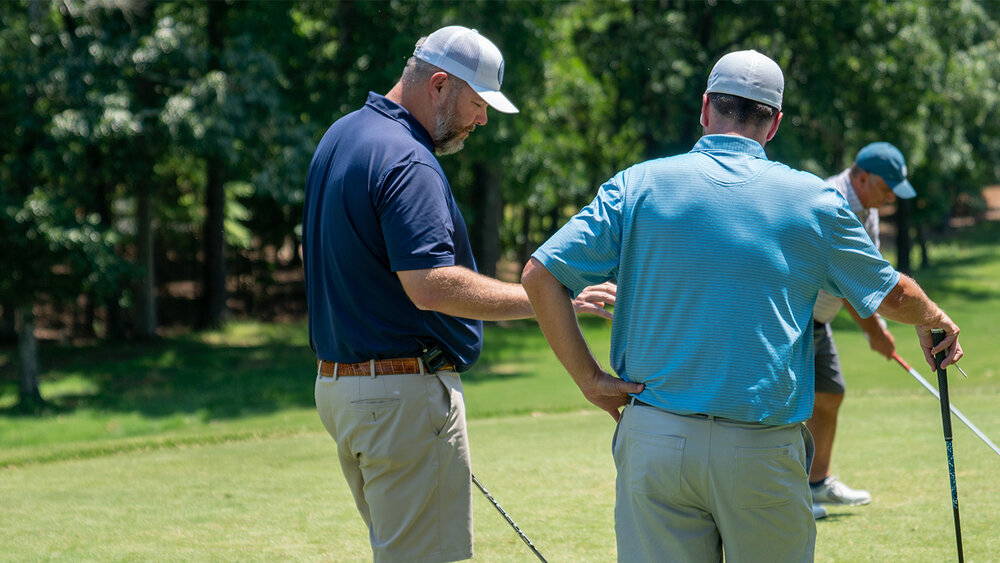 Golfers - Your mental game is holding you back on the golf course. Bhrett wants to spend time with you in a competitive environment where he can see your process, how you handle pressure, and how you compete. The 4+ hours of on-course, mental game training is the same coaching he utilizes with PGA Tour players, and it will help you develop a process for playing elite-level golf.