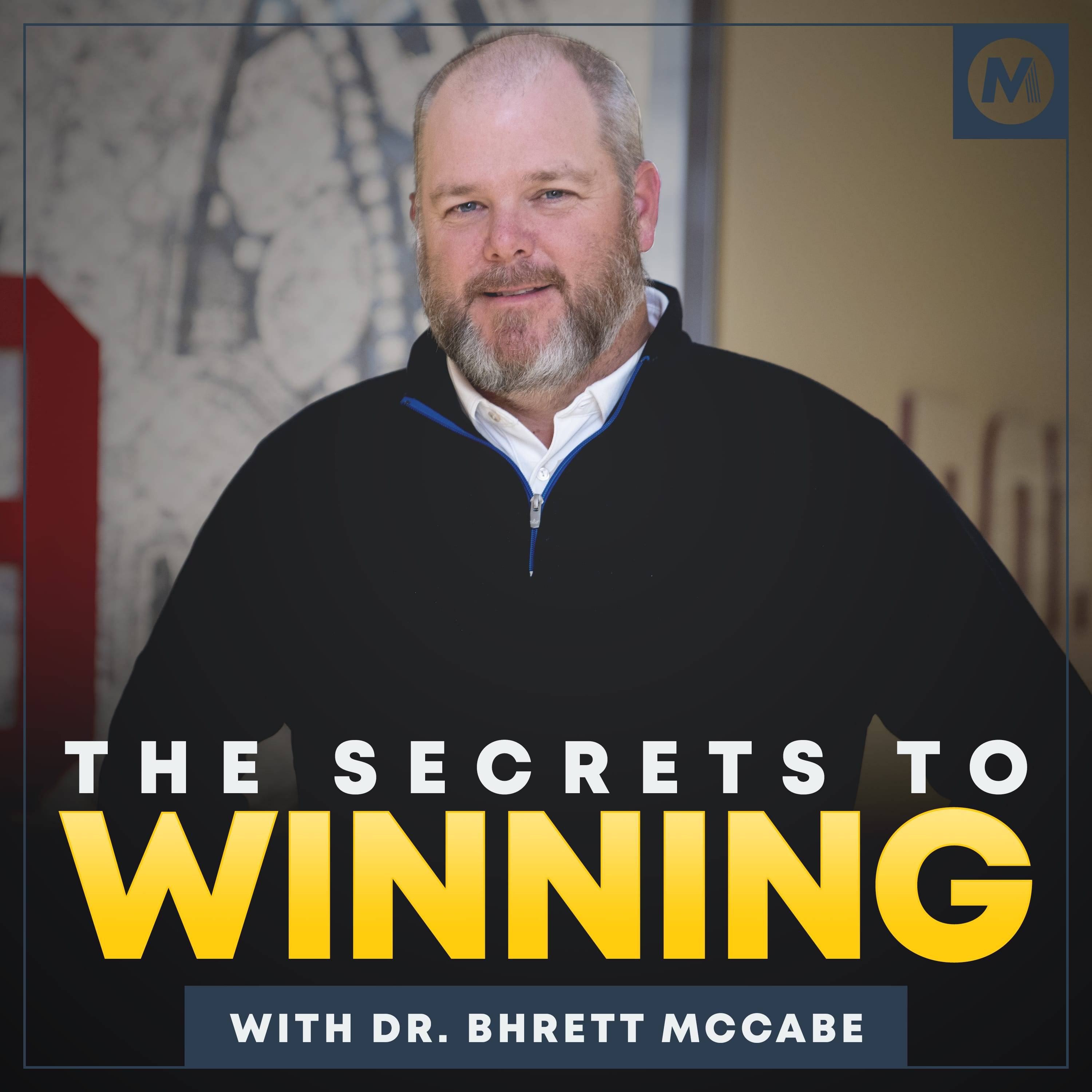 Glenn Guilbeau: Everything Matters in Baseball - The Skip Bertman Story
The Secrets to Winning Podcast with Dr. Bhrett McCabe
On this episode of The Secrets to Winning, I chat with Glenn Guilbeau of OutKick.com and author of Everything Matters in Baseball: The Skip Bertman Story.
The book is about my former LSU head baseball coach Skip Bertman, the man who brought winning baseball to LSU. It sheds light on Skip's work ethic, inventiveness, attention to detail, entrepreneurial ability, and overall contributions to LSU in his capacity as coach and later as athletic director.
It includes chapters on each of the five National Championships won under his direction, beginning in 1991; it reveals his secrets to training great pitchers who later pitched in the Major Leagues; and it shows how he embraced and used "The Power of Positive Thinking" throughout his career.
PICK UP A COPY OF THE BOOK TODAY