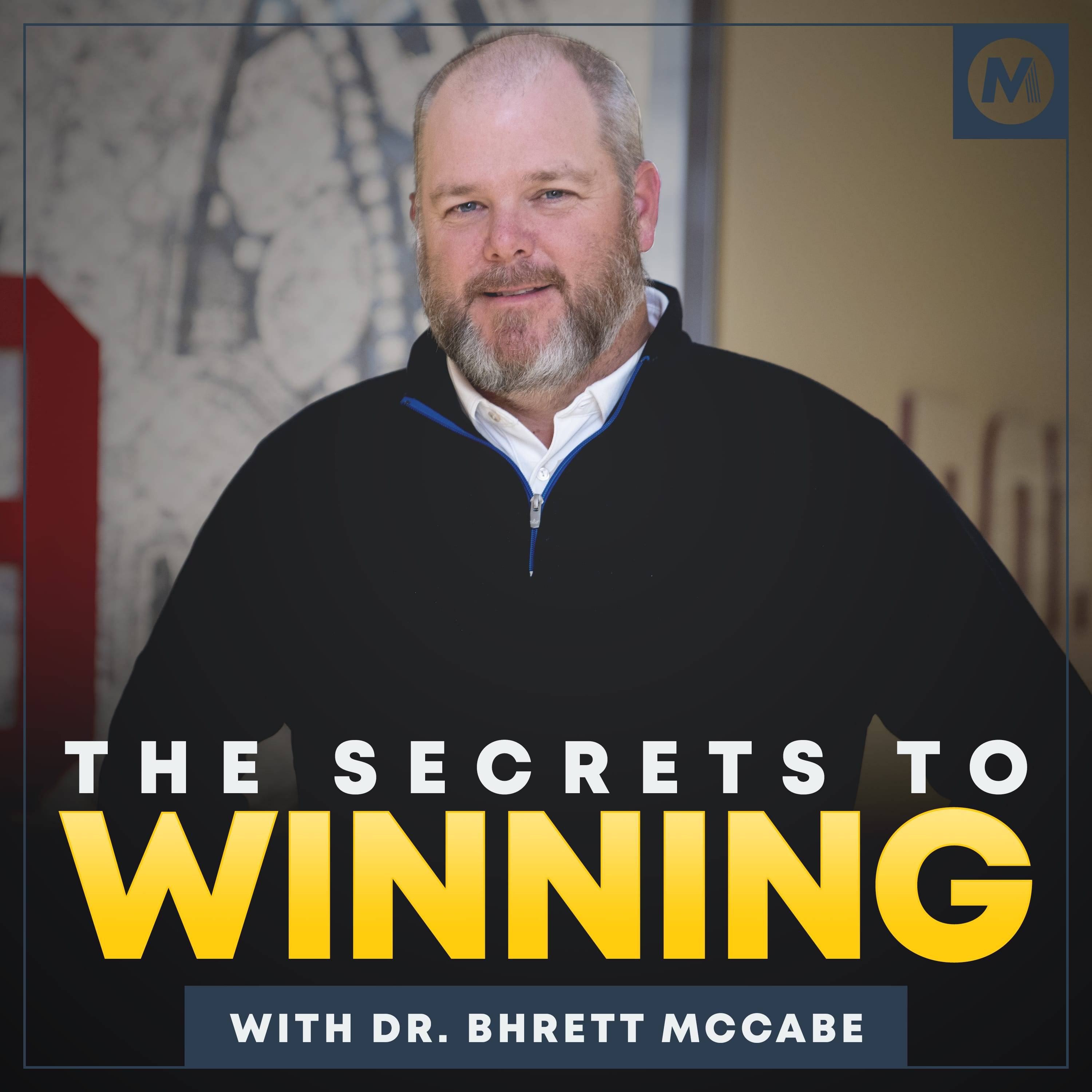 IG Live Rewind With Tim Hightower: Never Let Obstacles Stop You From Being Your Best Self
The Secrets to Winning Podcast with Dr. Bhrett McCabe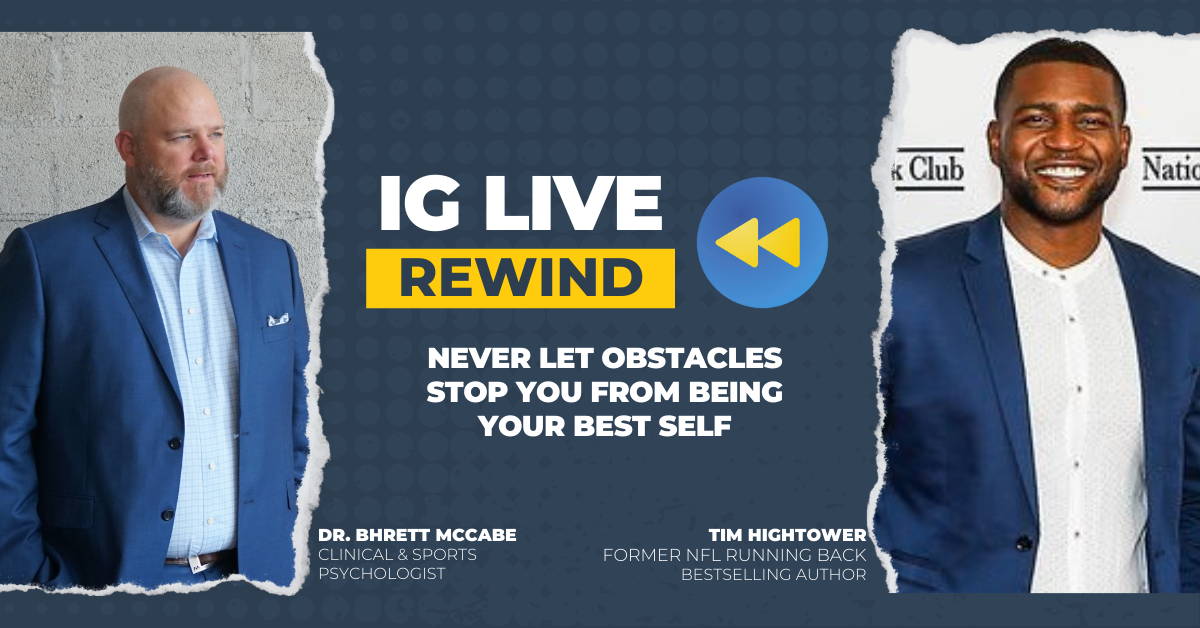 On October 23, 2011, Tim Hightower was the starting running back for the Washington Commanders (then known as the Redskins) of the National Football League, when he suffered a torn ACL in his left knee during a game.
Over the next four years, he faced a lengthy recovery in body and soul. The future for which he had worked was changed beyond imagination, but he was determined to return to the game.
Hightower's story of his recovery from injury, as told in A DREAM WORTH FIGHTING FOR: Never Let Obstacles Stop You From Being Your Best Self with co-author William Sachs, will resonate with everybody who has been injured, suffered, or had their lifelong dream derailed. He is the only NFL running back to return to play four years after an injury. His is a story of strength, resilience, faith, courage, and determination – surviving five surgeries, financial challenges, and periods of homelessness.