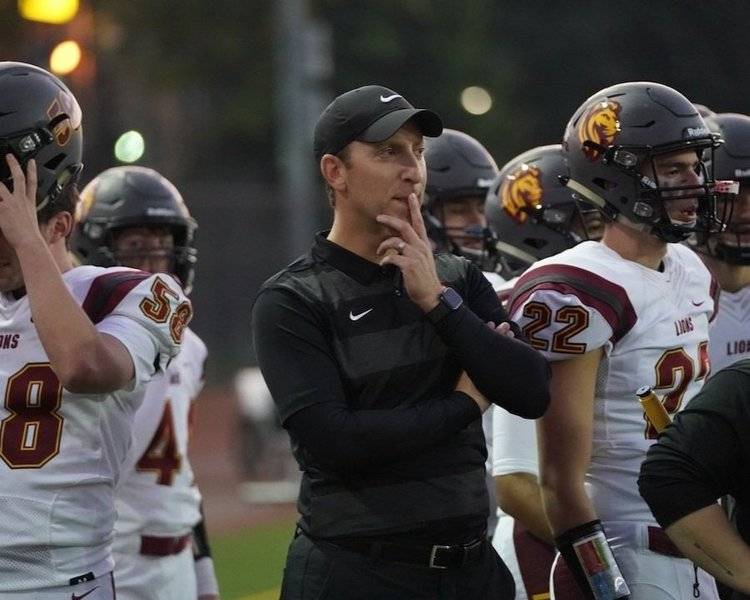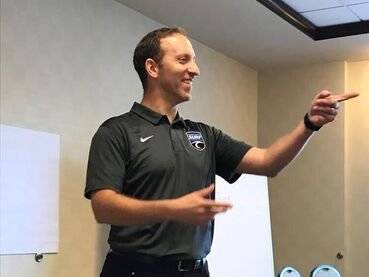 Kevin Alschuler, PhD, is a sport, performance, and rehabilitation psychologist who specializes in using psychological principles to maximize human performance. Based in the Seattle, WA, area, Dr. Alschuler works with athletes and organizations across the U.S. as they strive to reach their goals.
Dr. Alschuler helps individuals and teams in sport, business, and injury or illness recovery identify who they are when they are "at their best" and develop the cognitive and behavioral skills to get to their best, stay at their best, and, when knocked down, bounce back to their best as efficiently and effectively as possible. The end goal? To be able to perform at your best as much of the time as possible.
For >15 years, Dr. Alschuler has helped athletes, teams, coaches, and business leaders develop the strategies and make the changes they need to perform at their best. In sport and performance psychology, Dr. Alschuler's clientele has ranged from Olympians, professionals, endurance athletes, and national collegiate competitors to high school teams, developing athletes, and weekend warriors, across a wide variety of sports (football, basketball, soccer, hockey, baseball, golf, running, rugby, and rowing, to name a few). Athletes and teams he has worked with have gone on to win elite, professional, and NCAA championships, and accomplish such feats as running across the US and rowing across the Atlantic. He has had the good fortune of partnering with highly accomplished coaches who have earned national and international coach of the year accolades. Extending beyond sport, he has also worked with businesses from Fortune 500 companies to local nonprofits to optimize their performance in their competitive space.
In addition to sport and business consultation, Dr. Alschuler is an accomplished researcher, both within sport and performance and in his work at the University of Washington School of Medicine in medical rehabilitation. In sport he has published extensively on the psychological factors that support high performance in extreme endurance events, resulting in multiple popular press articles in Outside and other publications. Across settings, he has published >85 peer-reviewed articles and appeared in news publications such as New York Times, Boston Globe, and US News & World Report. Along the way, he has earned a number of honors, including from the American Psychological Association.
Born and raised in Madison, WI, Dr. Alschuler grew up with two main interests, even from a young age: sports and helping people. As a youth, he was a multi-sport athlete who excelled in swimming and golf. He went on to compete in rowing for the University of Michigan (BA, '04), where his team finished in the top 12 in the country all four years; he then competed post-collegiately in national-level competitions. While in graduate school at Eastern Michigan University (MS '06, PhD '10), he was the head coach of Ann Arbor Rowing Club, an assistant rowing coach at the University of Michigan and Eastern Michigan University, and volunteered with Rowing Canada. He finished his training with an internship at the Boston Consortium of Clinical Psychology (VA Boston / Harvard Medical School / Boston University School of Medicine) and clinical and research fellowships at the University of Washington School of Medicine. His wife, Heather, competed for Canada in rowing in the 2008 Olympics. They live with their children and dog in Edmonds, WA.

Thank you for choosing The MindSide Sports & Performance Psychology to enhance your sports performance. If you have not already done so, please use the button below to book your appointment with Dr. Kevin Alschuler. Once your appointment is scheduled, please complete the forms below prior to your initial appointment so that we do not waste valuable appointment time completing paperwork! Appointment times are reserved specifically for each client.
When the time comes for your appointment, please FaceTime directly into Dr. Kevin Alschuler at 734-657-4843. Should you need to reschedule your appointment, please provide us with at least 48 hours notice so we may give your appointment time to another client needing services. If you miss your appointment without the 48 hours prior notice, your account will be charged for your appointment.
Please Complete The Two-Step Process Below Prior To Your Initial Appointment
FaceTime in to Kevin at your scheduled appointment time at 734-657-4843.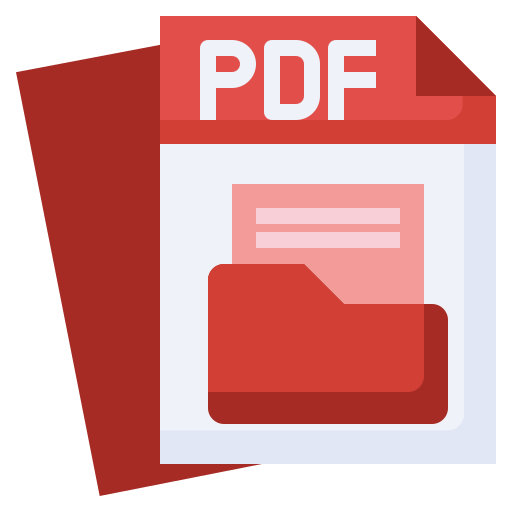 STEP 1: DOWNLOAD AND COMPLETE THE PROPER PDF FORMS
Download and complete this form if you are the parent/legal guardian of an athlete under the age of 19.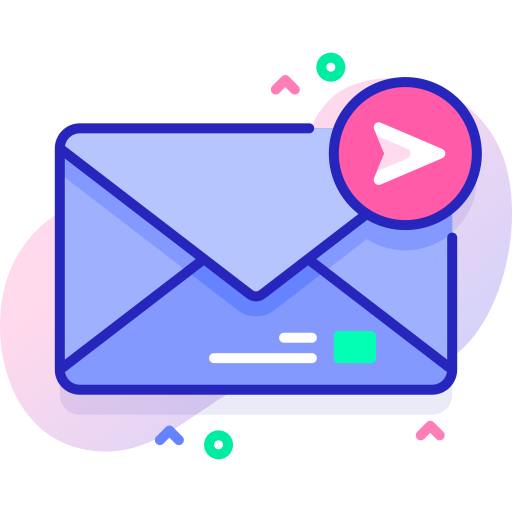 STEP 2: EMAIL THE COMPLETED FORMS TO OUR OFFICE AT CONTACT@THEMINDSIDE.COM