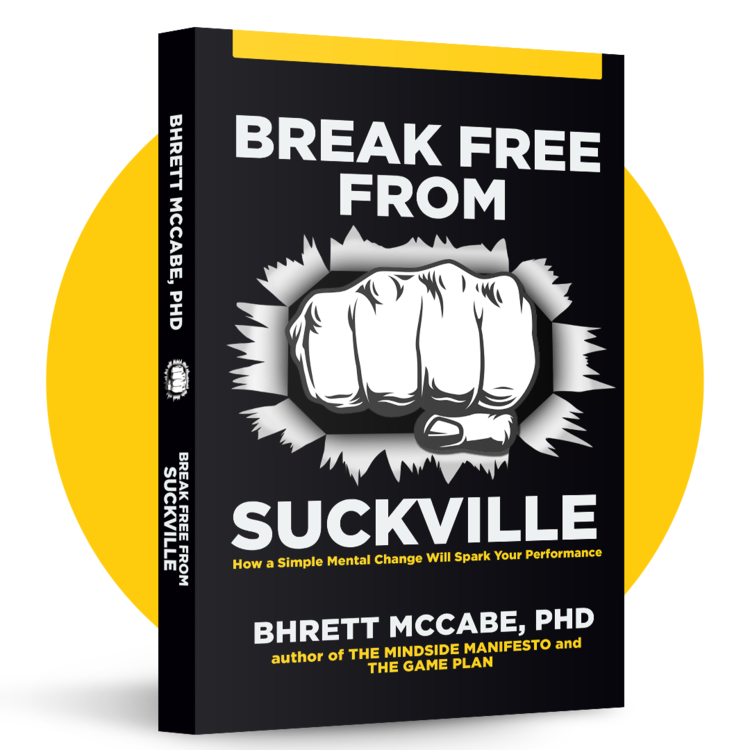 Everyone Is Struggling With Something. This Book Will Help You Break Free From That Struggle.
A simple mental change provided by Dr. Bhrett McCabe will help spark your performance and life.
Every competitor who thinks they suck

Every parent who wants to ease the pain of struggle

Every business person who thinks they are a failure

Every athlete who fights doubts and insecurities

Every competitor who wonders if they have what it takes to succeed

Every coach who wants to help players find their competitive excellence
Breaking Free From Suckville Starts With You
There is a myth in the competitive world that you will eventually reach your potential if you prepare correctly. Why do you leave competitions frustrated with your execution level and regret your effort if that is the case? The truth is you will never reach your potential, and the quest to create that of success and consistency in your game is destroying your mentality. The space between your possibility and the reality of your performance is what I call "Suckville" because the struggles of falling short suck.
Every competitor will find themselves mired in Suckville at some point in their career when they lose the joy of competition and find the burden of expectations too painful to endure. It is not about If but When. Break Free from Suckville is a trusted resource for any competitor who starts destroying their progress because their results seem to fall short of their perceived potential.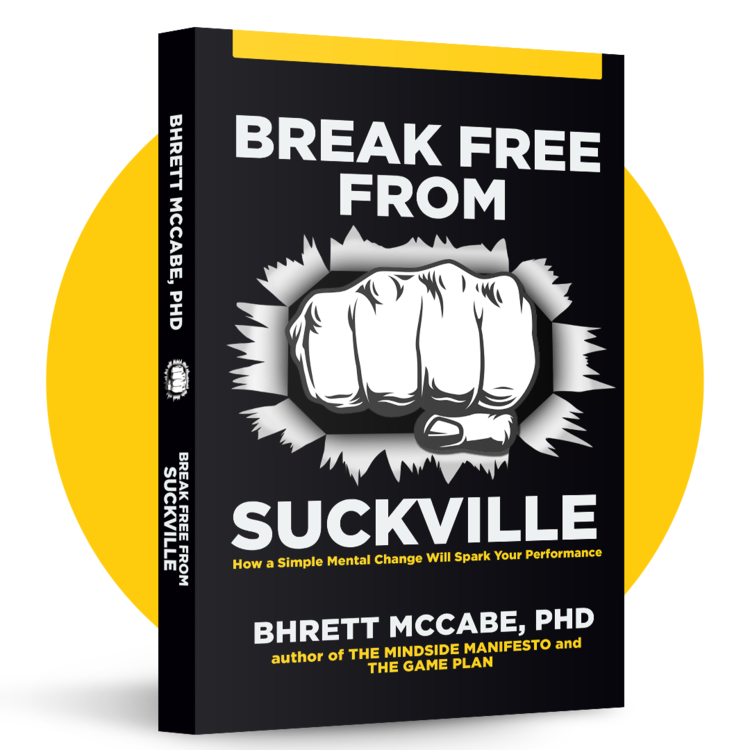 In Break Free From Suckville, you will discover a(n):
Realistic understanding of how you started to lose joy in competition and how your expectations have caused the pain and confusion being felt.

Mental framework to help change your perspective on success, remove negative influences from your life, and deepen the commitment to your process for success.

Realization that you are not alone in the disappointment you are feeling in sports or life. Everyone loses that love at some point, but I want to show you how to get it back.

Understanding and recognizing of the "quicksand" you are in and how to start changing the way you think, act, and behave to have success again.

Realization that your decisions create habits, and habits create positive momentum.

Understanding that uncertainty is the source of much of your anxieties and worries and utilizing strategies contained in this book to overcome them.
Are You a Coach or Leader Looking to Buy Multiple Copies for Your Team or Organization?
Contact us about our group/team pricing options.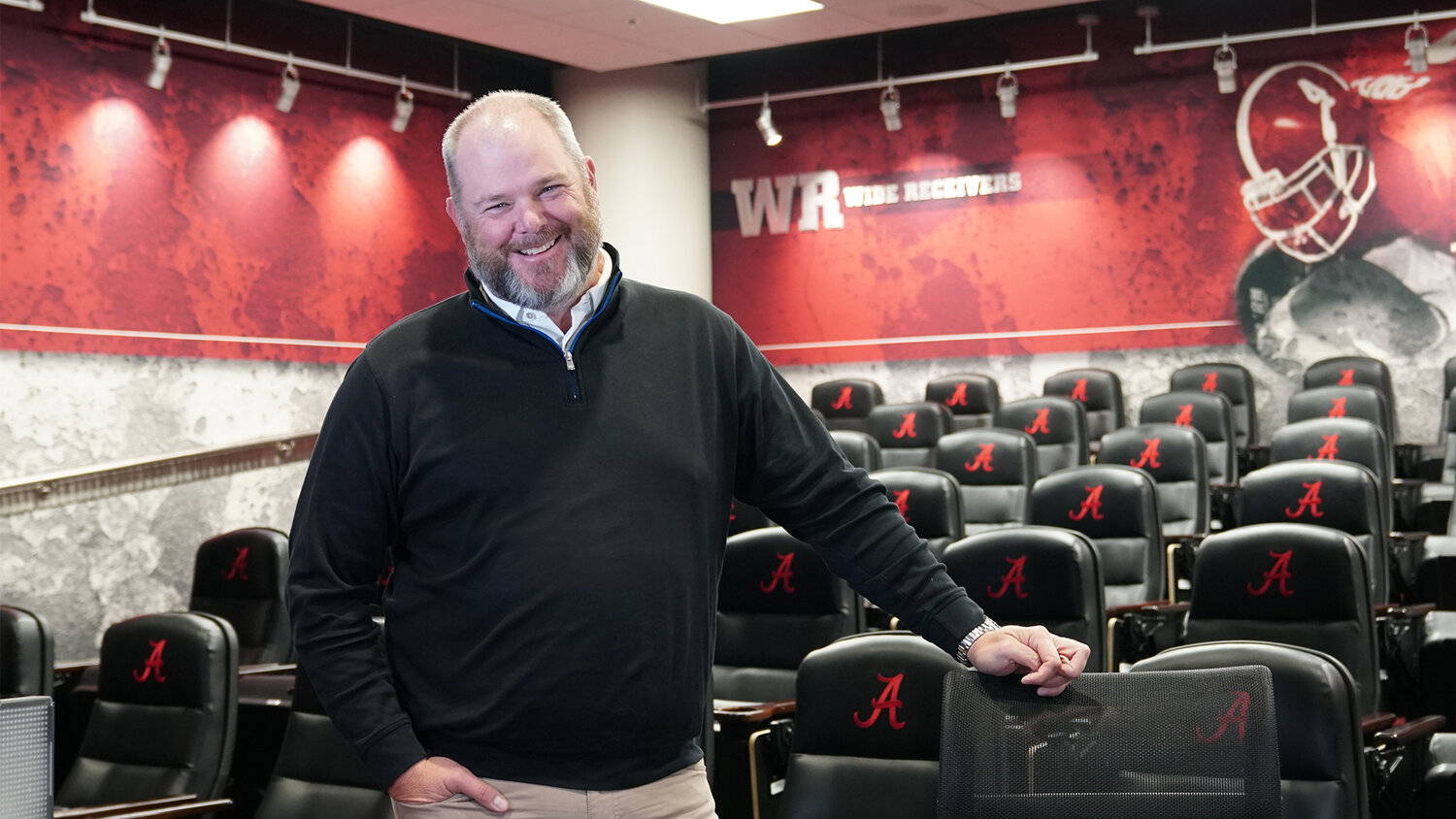 DR. BHRETT MCCCABE IS THE "SUCKVILLE" DOCTOR.
As a licensed clinical and sports psychologist, Dr. McCabe works with many of the best competitors in the world. Oftentimes, he begins working with them when they find themselves "stuck in Suckville." Break Free from Suckville explores the psychological challenges that lead players, coaches, and parents to get frustrated, angry, and deflated on their competitive journey.
Since each competitor has their psychological process, what Dr. McCabe refers to as their psychological fingerprint, each competitor must learn to develop their approach to break free from Suckville effectively. In Break Free from Suckville, Dr. McCabe shares the insights, lessons, and stories of those who have battled through their struggles to become the top players in the world, coach national championship-winning teams, and lead businesses and organizations to record profits.