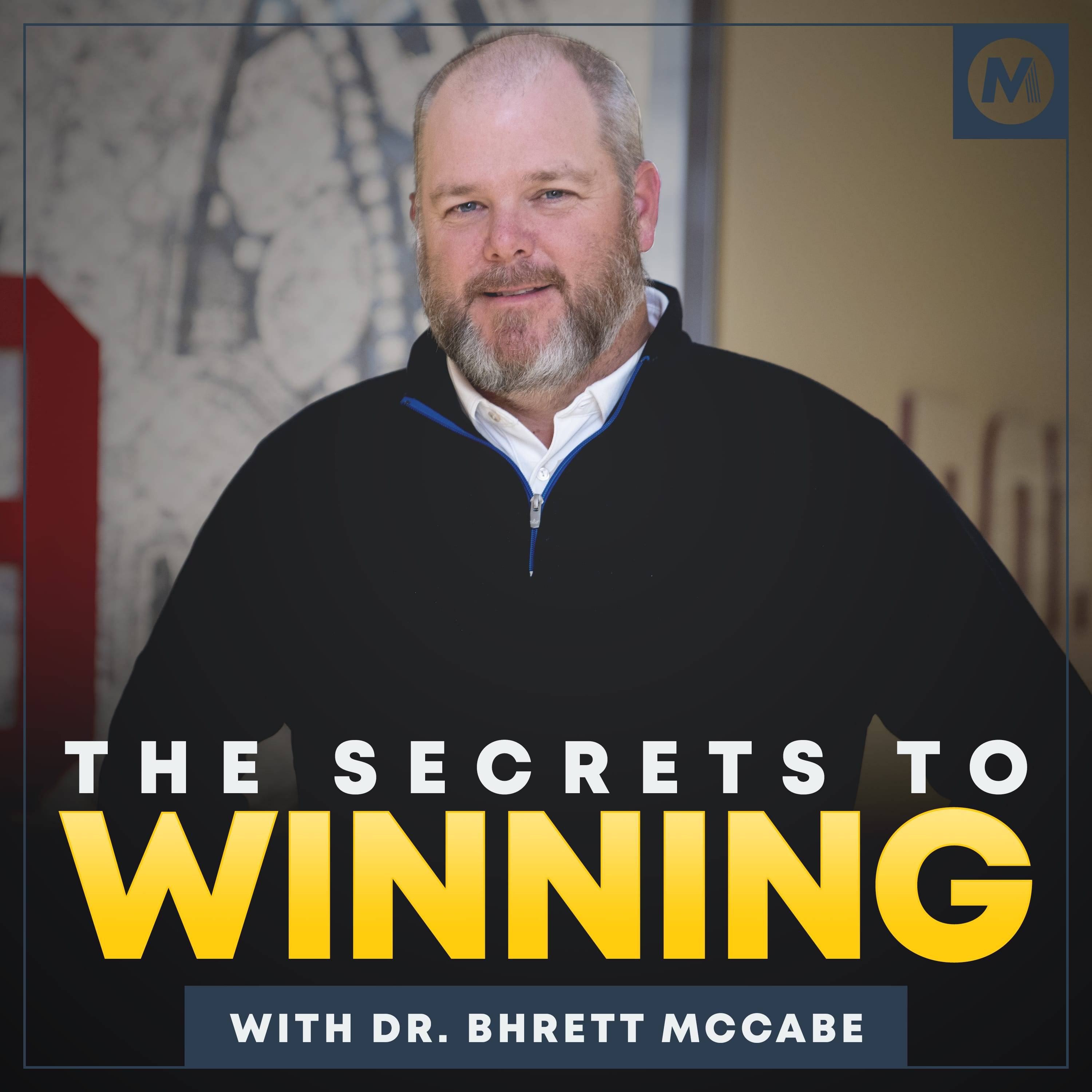 The Secrets to Winning Podcast with Dr. Bhrett McCabe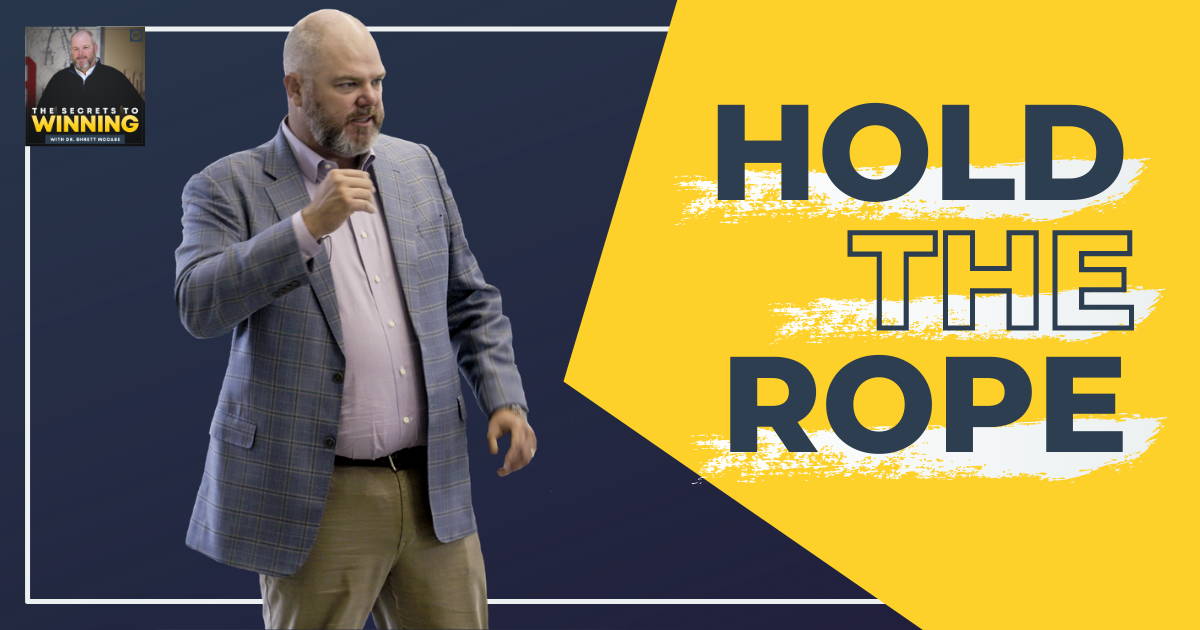 Recently, ESPN and the SEC Network released a documentary titled Hold the Rope, telling the story of my legendary baseball coach at LSU, Skip Bertman, and his quest to turn the LSU baseball program into a perennial power. "Hold the Rope" was a phrase/motto that we and all LSU baseball teams used on a regular basis that encapsulated the trust and unity that Coach Bertman instilled in the teams he coached.
In this episode, I want to take a deep dive into what it meant to "Hold the Rope" every day. We didn't always have the most talent, but what we did have was trust in our teammates, coaching staff, and the system, which was ultimately enough to win 5 national championships in the span of 10 years.