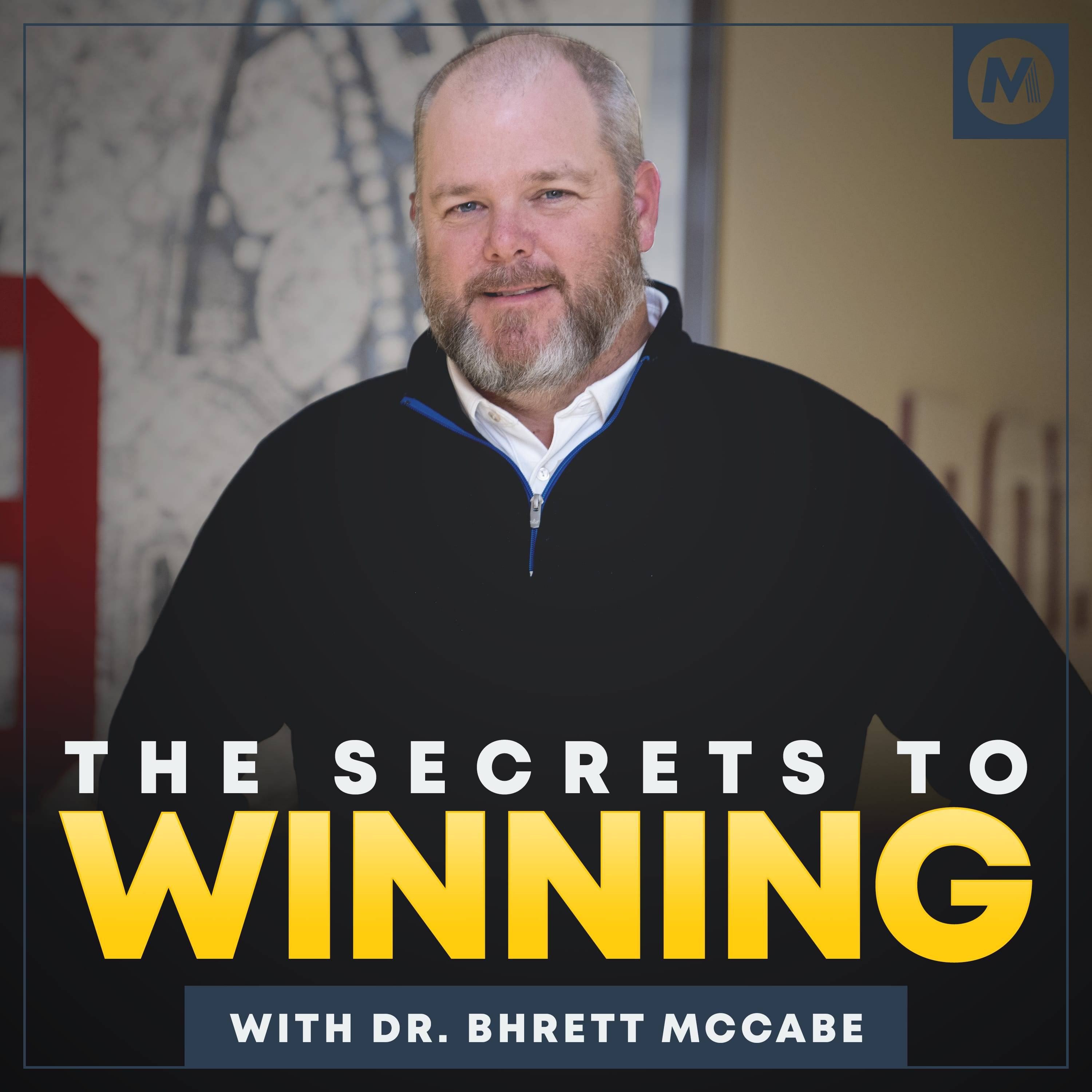 IG Live Rewind With Dan Rapaport: The State of Golf in 2023
The Secrets to Winning Podcast with Dr. Bhrett McCabe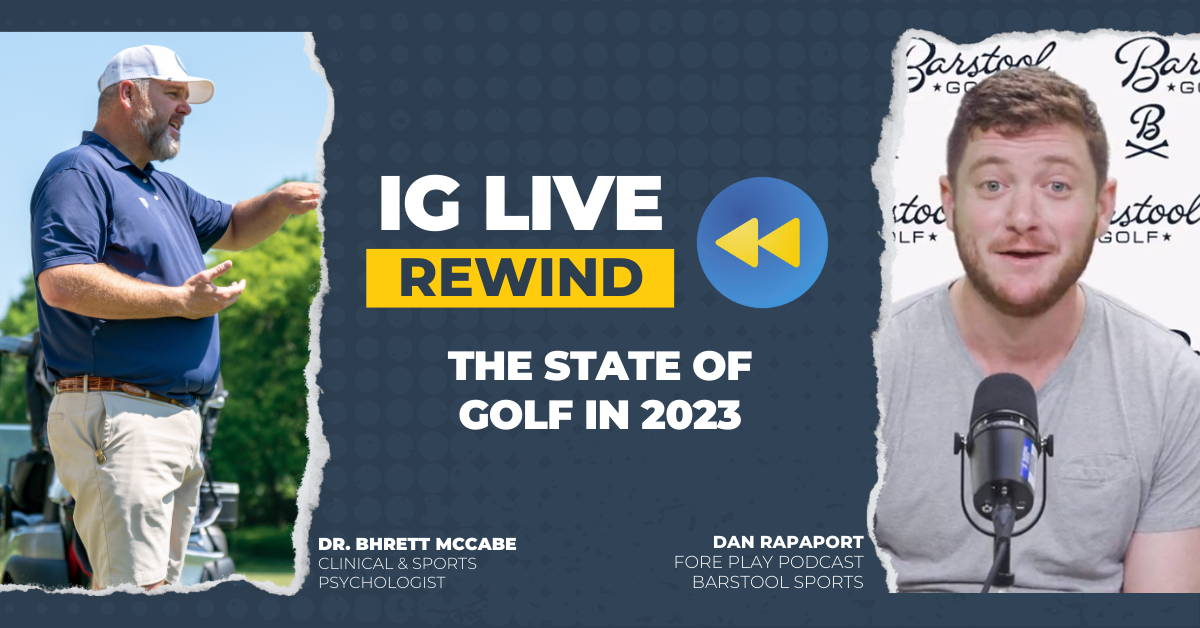 On this episode of The Secrets to Winning: IG Live Rewind, I speak with Dan Rapaport of Barstool Sports and the Fore Play Podcast. I have known Dan for a while from his days at Golf Digest, where he would consult with me on a number of topics pertaining to the mental game on the PGA Tour.
During this conversation, we talked about the potential state of golf in 2023. What is the future of the LIV Golf Tour and can it create golf's next wave of superstars like the PGA Tour? Speaking of the PGA Tour and LIV, can they finally squash the beef and coexist with each other?

We also talked about's Dan's move from Golf Digest to the Fore Play podcast, what all went into that transition, and what we can expect from the Fore Play guys (and Dan himself) moving forward in 2023.